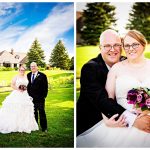 Waterstone Wedding Photographer | Waterstone Estate & Farms
Newmarket Wedding Photographer
Sarah & Gavin's Sneak Peeks
After Sarah and Gavin's awesome Waterstone wedding, and then Stephanie and Marc's wedding at The Manor before that, I am sold – I LOVE brunch weddings!!! Seriously people, is there anything better than having breakfast food (yes I'm talking bacon, pancakes, croissants, etc), and then dessert? No, no there is not!

After this super rainy summer we've had, I yet again lucked into a beautiful sun-shiny day for Sarah and Gavin's wedding! They got married at the beautiful Waterstone Estate & Farms in Newmarket (or, technically, King, or King City I think. But it's JUST outside Newmarket so I'm going with Newmarket!).

I only met Sarah and Gavin the day before their wedding, because they both live in Alberta! The wedding was mostly planned by Sarah's wonderful mother – who did a really fantastic job of organizing everything, if I do say so myself!

Sarah and Gavin are such sweet and kind people, and they have a wonderful circle of friends and family. I'm so happy I got to meet them all, and be a part of their wonderful day!

Congrats Sarah & Gavin!!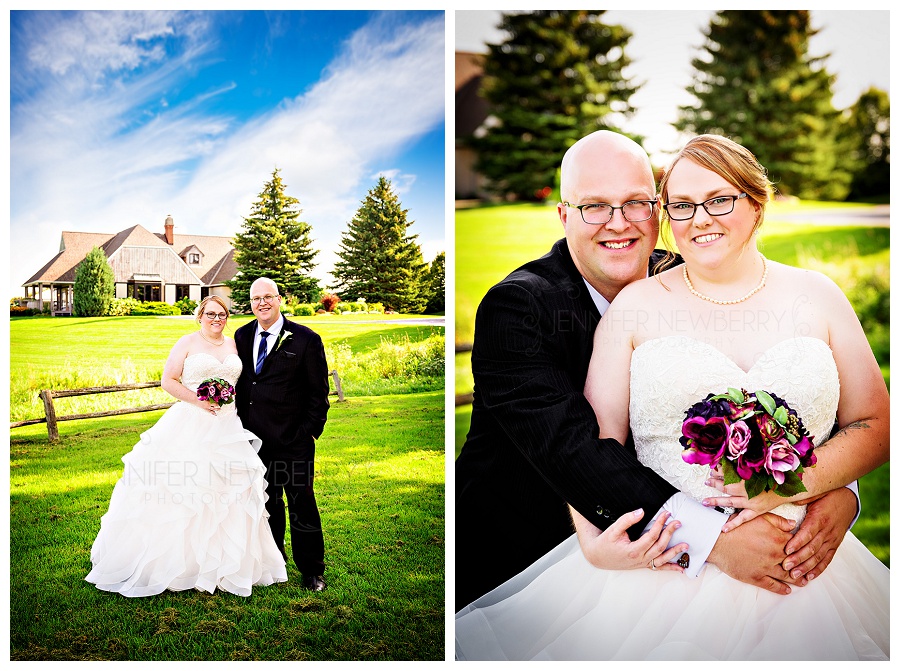 ---
Are you getting married? Looking for a Newmarket wedding photographer? Get in touch to have me, Jennifer Newberry Photography, capture your wedding, whether it's in Newmarket, King, Richmond Hill, Toronto, Barrie, Waterloo, Hamilton, London, Muskoka, or beyond! I'd love to chat about your wedding plans!