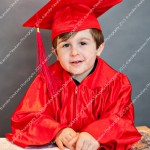 My kids went to Atscott Preschool, so I speak from experience when I say that Alifia and Mafalda are AMAZING, and they really provide a fantastic foundation for kids before they go to junior kindergarten! (And of course, I'm not biased at all 😉 )
I have been doing the Atscott Preschool grad photos every spring since 2012 – and I am absolutely convinced that the CUTEST kids go to this school!!! (Again, not biased at all. haha). This year, I asked parents if I could feature some of their children on my blog, and I got a great response!
The Baby Genius program is for kids aged 22 months to 2.5 years. They sing, they play, they learn, and they have fun!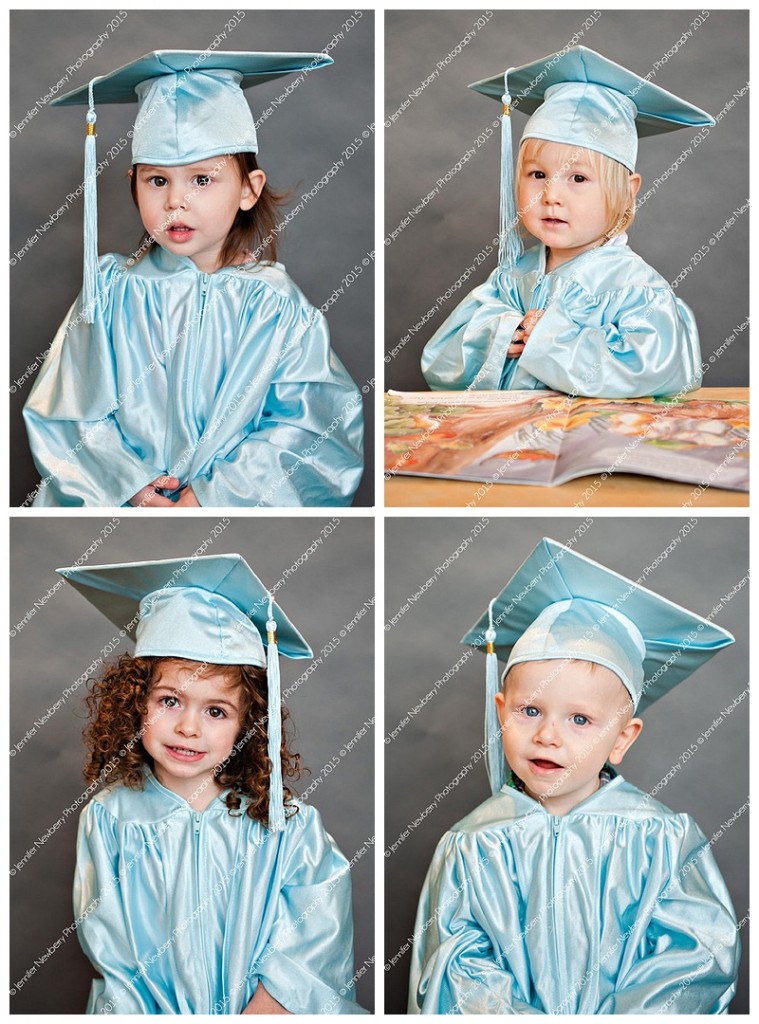 The Future Scholars program is for kids aged 2.5 – 3.5. They learn letters, shapes, colours, and of course also sing and play and have a great time! It was in this class where my son learned to write his own name!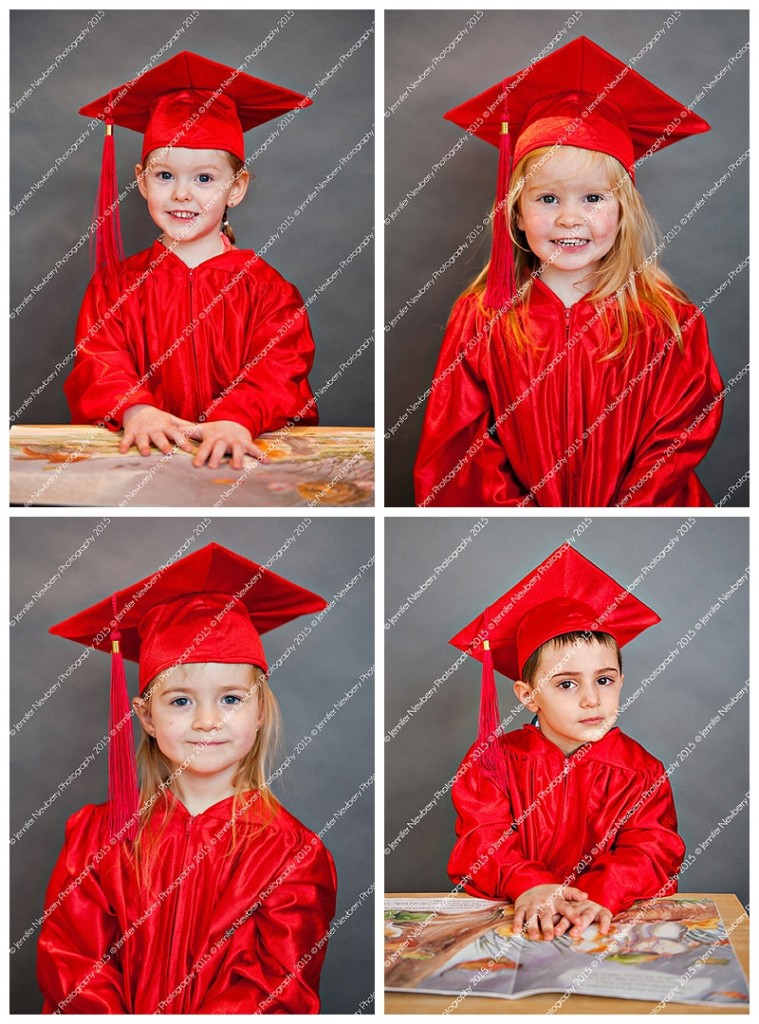 This little guy below, was so funny! He posed like that in the first photo for a good 20 seconds. He definitely looks like a scholar or future speaker!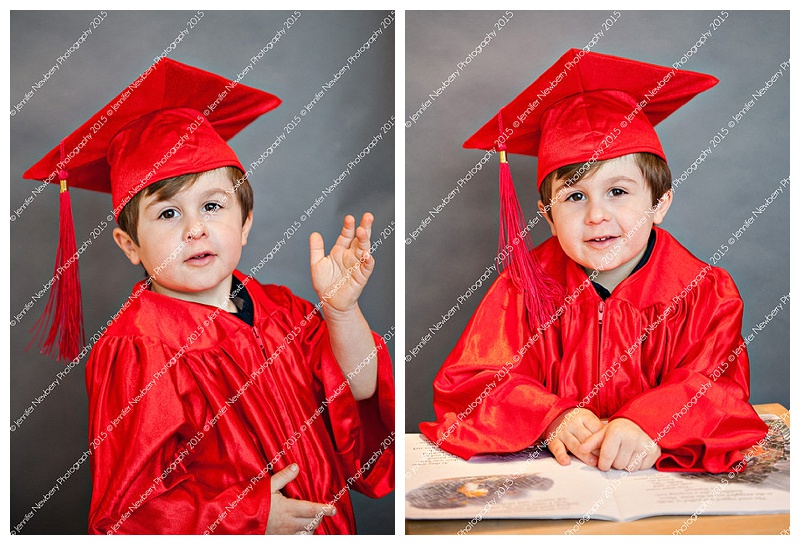 And finally, the JK Prep program prepares kids for entering kindergarten.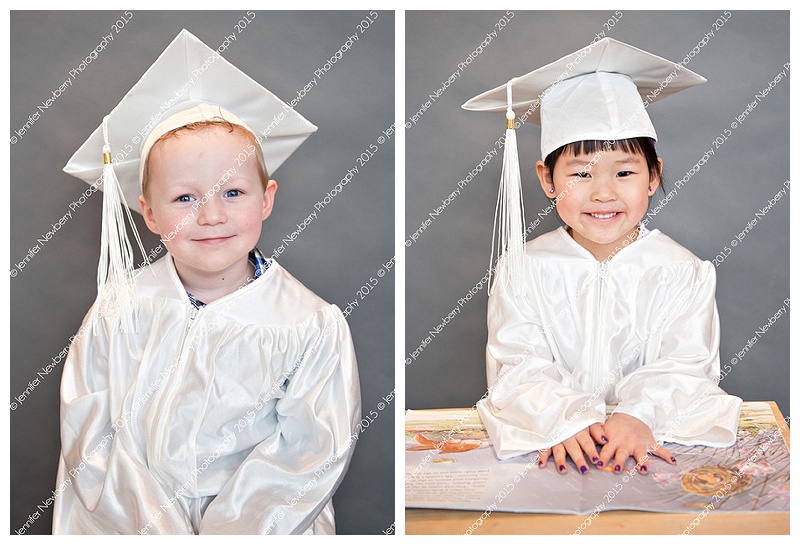 Congratulations to all the graduates! Between my kids, they attended all of these classes, and I highly recommend Atscott Preschool!
---
Looking for a Newmarket family photographer? Get in touch to have me, Jennifer Newberry Photography, capture your family's moments, whether it's in Aurora, Newmarket, Richmond Hill, Toronto, Barrie, Waterloo, Hamilton, London, Muskoka, or beyond!
---
Newmarket Family Photography by Newmarket Wedding Photographer, Jennifer Newberry
Jennifer Newberry Photography is anything but your average Newmarket family photographer. Each session is treated with care and creativity not found with other Newmarket family photography studios. Your session is carefully crafted to offer one of a kind unique photography in the Newmarket, York Region and Toronto areas.
This is Newmarket family photography at its best. Jennifer Newberry Photography is an award winning photographer based in the Newmarket area. Also offering wedding and event coverage in Newmarket, Aurora, Richmond Hill, Markham, Vaughan, York Region, Toronto and all of Southern Ontario, this wedding photography studio is one of the top studios in the area and is located right here in Newmarket.
Creative. Stylish. Award-winning. These are the words typically used to describe this Newmarket family photographer. With clients based all over the world, Newmarket is home to this Newmarket family photographer.
I take pride in offering my clients the type of Newmarket photography they are looking for. It's one thing to take pictures, it's another to create art for my clients.
My Newmarket clients are typically looking for artwork for their home vs. snapshots, and that is what draws them into my Newmarket photography studio.
Serving Newmarket, Aurora, Richmond Hill, Markham, Vaughan, Toronto and Beyond
Jennifer Newberry Photography offers Newmarket wedding photography coverage in the GTA, including but not limited to, Newmarket ON, Toronto ON, Barrie ON, Waterloo ON, London ON, Hamilton ON, Muskoka ON, and the surrounding areas.
Not looking for a Newmarket family photographer? Please be sure to consider me for your event needs. I travel all over Southern Ontario!