#ruiterwedding2017
Caledon Wedding Photographer | Canada 150 Elegant Rustic Circus Wedding
Danielle & Kyle's Sneak Peeks
Every Canadian will always remember what they were doing on Canada's 150th birthday! I was Danielle and Kyle's Caledon wedding photographer, photographing their EPIC Canada 150 wedding!

Danielle and Kyle's wedding literally had everything – including circus acrobats!

Danielle is an acrobat (and an acro instructor!), and as she said in her speech, she couldn't imagine her wedding without "a little bit of circus". There was an incredible aerial silk performer, two acrobats that performed during cocktail hour, a contortionist, an antique car, farm animals, hay bales, old log cabins, not one but TWO barns (including a "bar barn"), an old english telephone booth, a vintage carriage (which we didn't end up using for photos, but it was still cool) and *drum roll*…. an ice cream truck!!

Here's a peek into their day!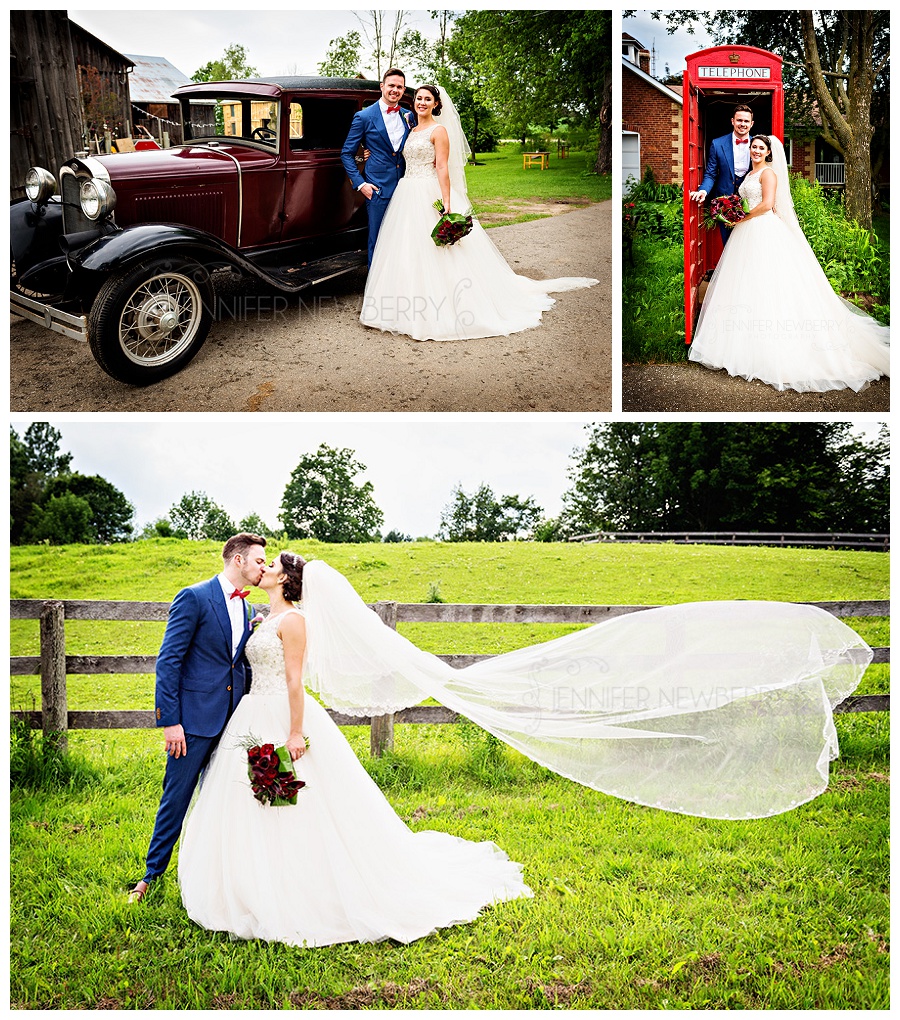 Before their wedding day, I ask all my clients what's the #1 photo that they want. Most brides say "Me and my new husband", or "Us and our families", but not Danielle. Nope, the #1 photo she most wanted was, and I quote, "Handstand picture". She wanted a picture of her doing a handstand in her wedding dress. Yep, it happened! (Yes, the sparkly white tennis shoes were her wedding shoes!)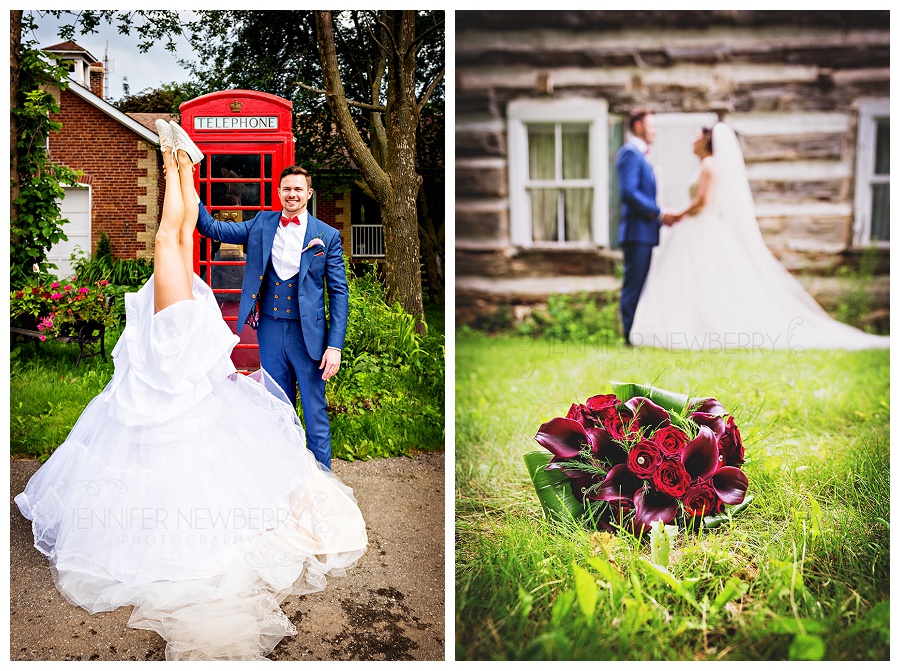 Another "must have" photo for Danielle was the sparkler exit photo. It wasn't really dark enough when we did it, but we made it work!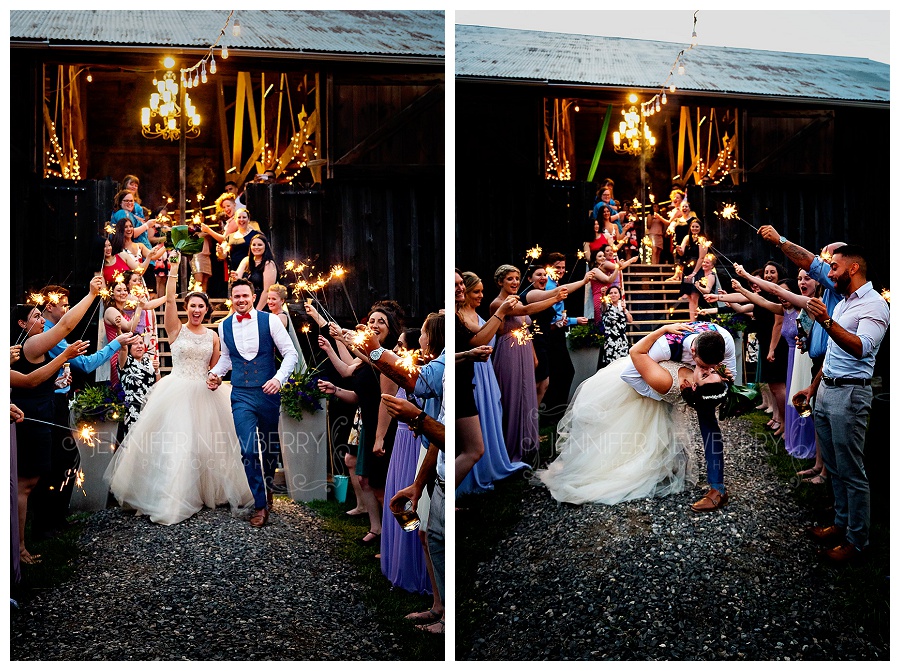 Congrats Danielle & Kyle!
---
Are you getting married? Looking for an Caledon wedding photographer? Get in touch to have me, Jennifer Newberry Photography, capture your wedding, whether it's in Caledon, Newmarket, Richmond Hill, Toronto, Barrie, Waterloo, Hamilton, London, Muskoka, or beyond! I'd love to chat about your wedding plans!