Milton Wedding Photos | The Grand Chalet
Lindsay & Brian
Today I share with you, Lindsay and Brian's Milton wedding photos! They got married on a gorgeous fall day in October, which was perfect for their fall-themed wedding!

My day started with Brian. After visiting his friendly neighbour (through no fault of my own, because I was given the wrong address due to a typo. Ha! 😉 ), I found Brian and we began photos with him getting ready. He went, what I call the "James Bond Style", with his black bow-tie. He looked very handsome indeed!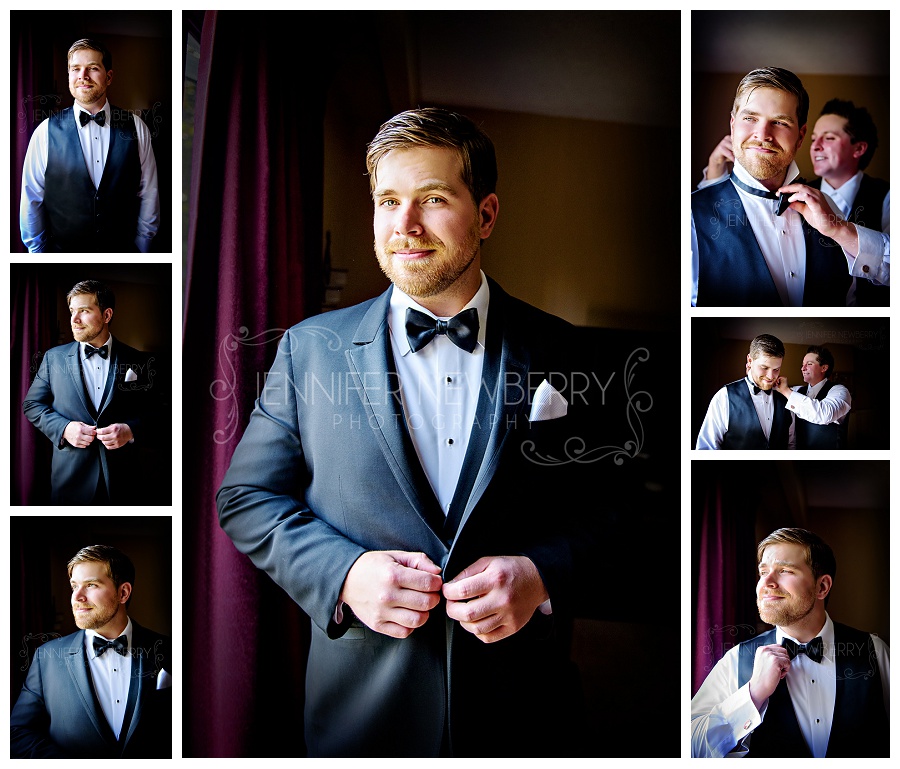 After Brian was all dressed and ready to go, we did some quick photos with his immediate family who was also there, and his best man Eric. After that, I went down the road (literally!) to start photos with the beautiful bride, Lindsay! I always like to start with all the wedding details (the dress, shoes, flowers, etc), and Lindsay had them all ready for me! Lindsay's wedding dress was from Vera Wang's 2015 White Collection.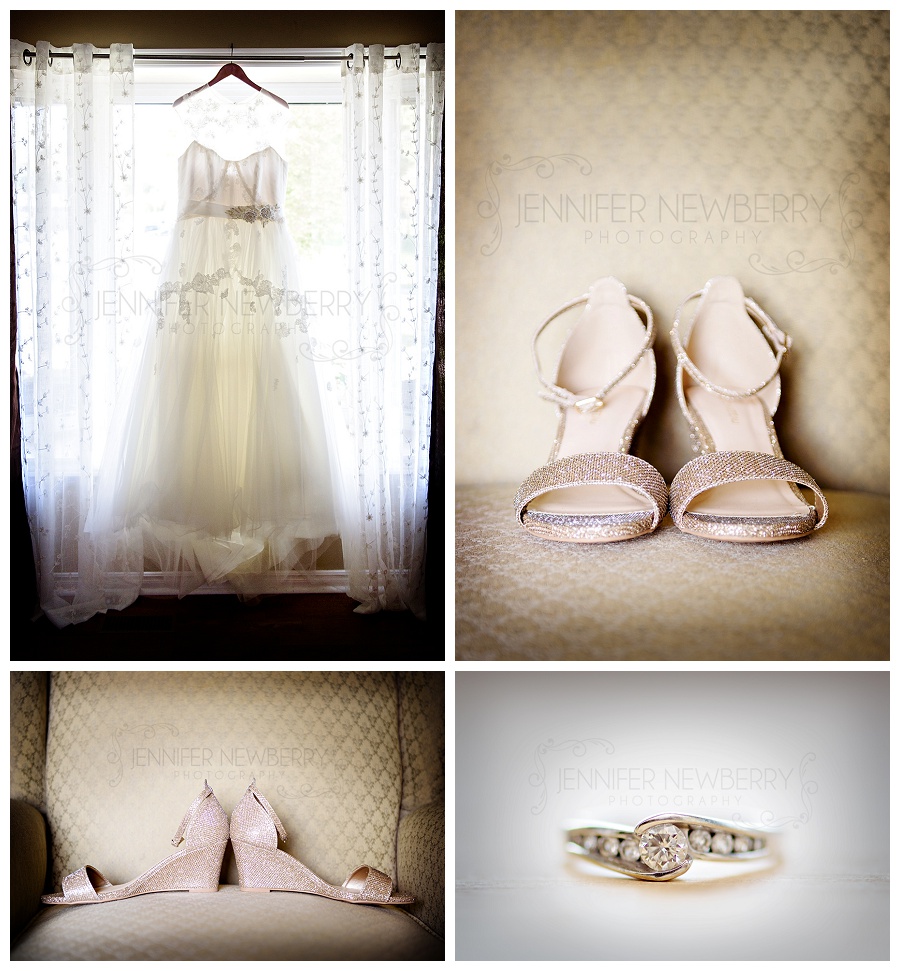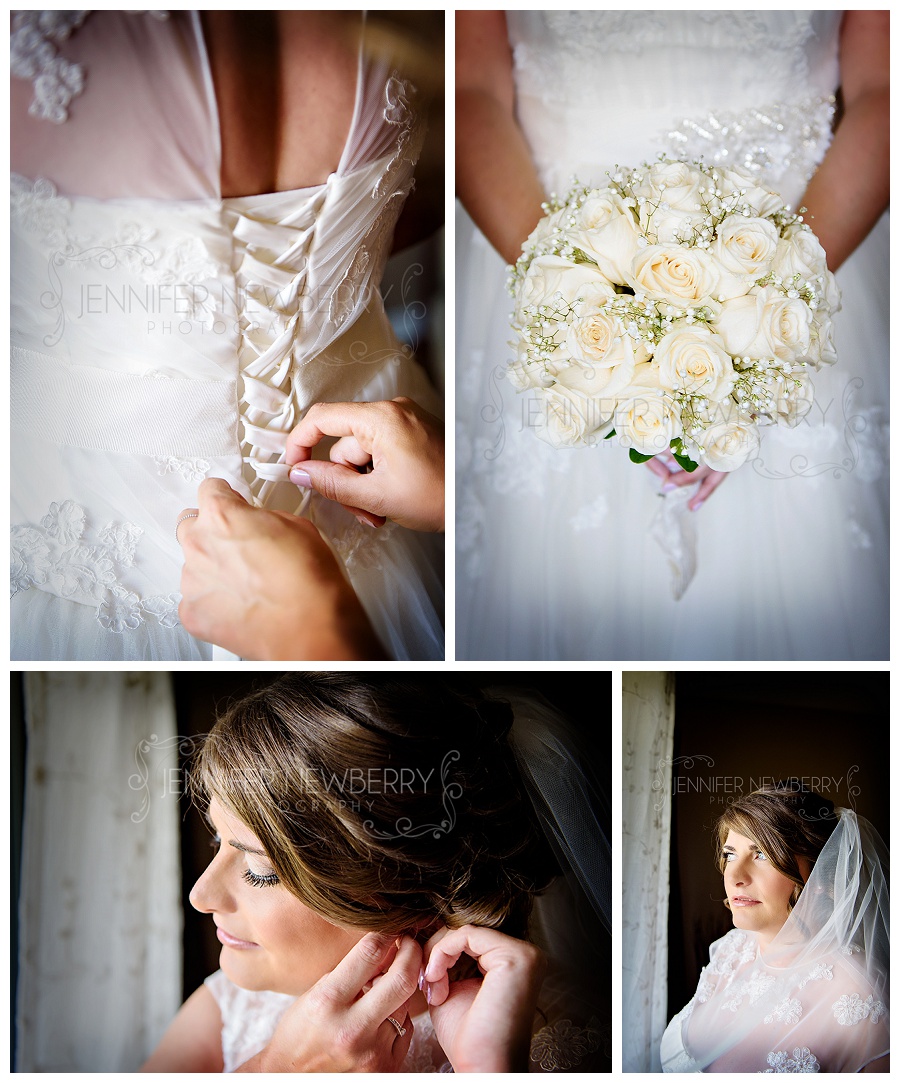 Once Lindsay was dressed, we did a First Look with her father, and then headed outside. Lindsay had a very unique form of transportation for her wedding day, in the form of her uncle's 1939 Plymouth coupe!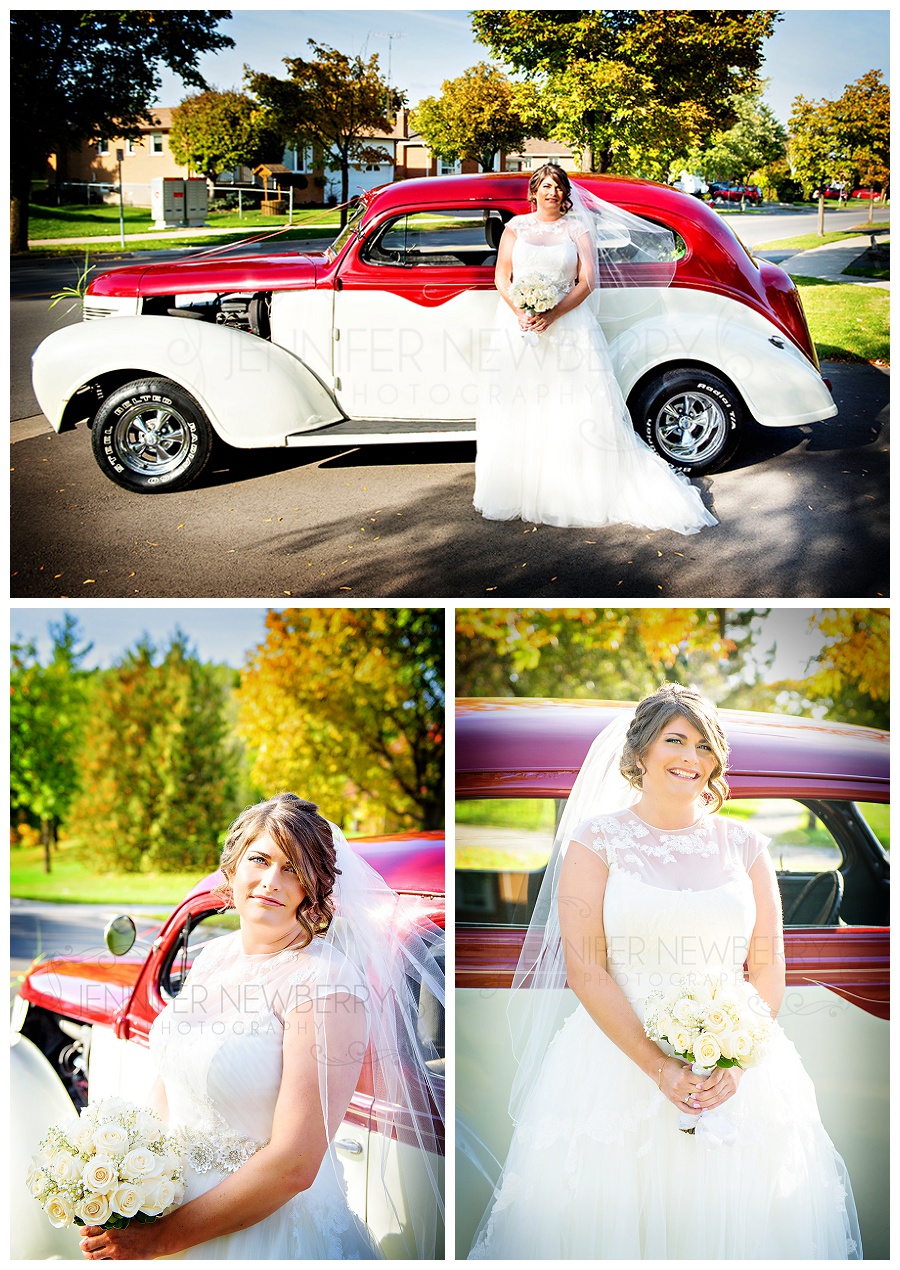 Behind The Grand Chalet in Milton, there is a lovely gazebo area that is just perfect for a wedding ceremony! Lindsay and Brian also happened to luck into quite a rare phenomenon in the world of outdoor wedding ceremonies! They had a late afternoon ceremony, with nice cloud cover, and the sun facing in my preferred direction so they didn't have to squint their eyes to see each other! Woo hoo! That made this Milton wedding photographer very happy 😉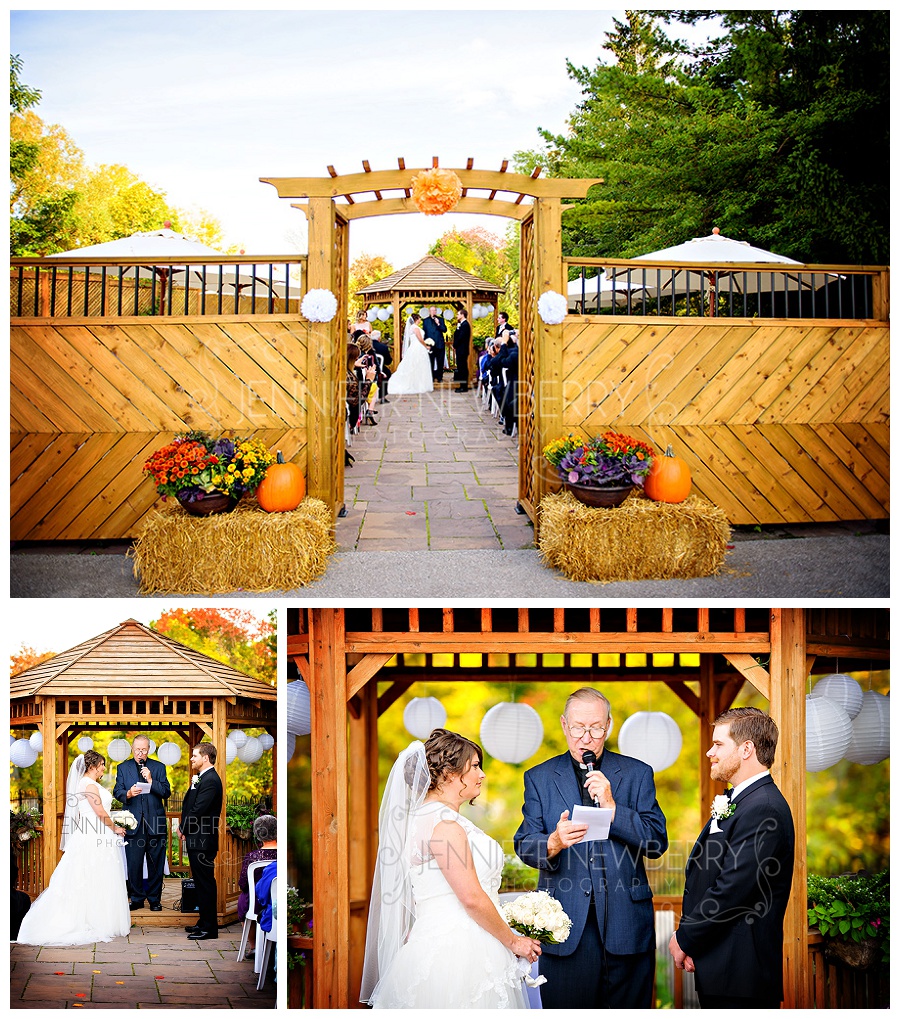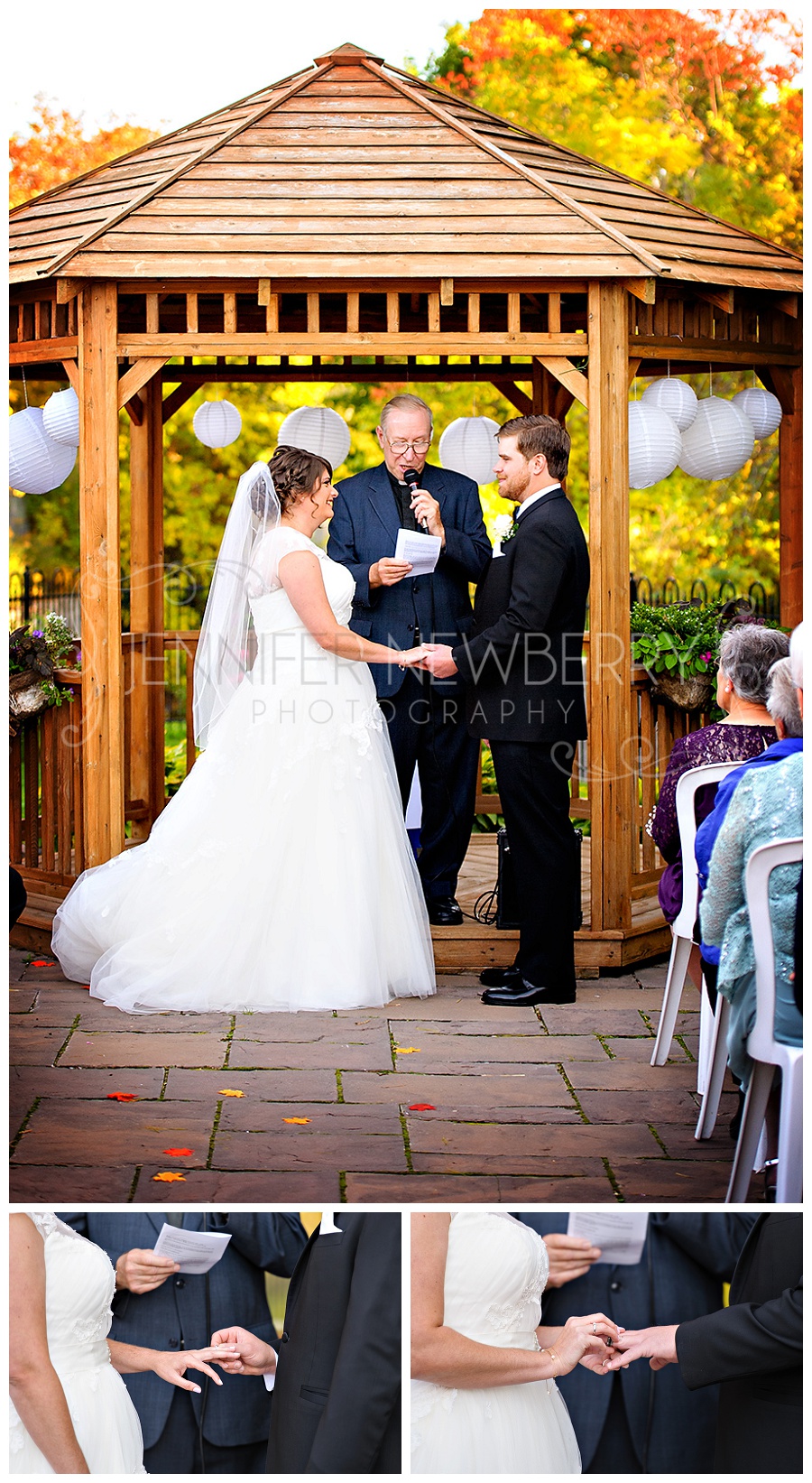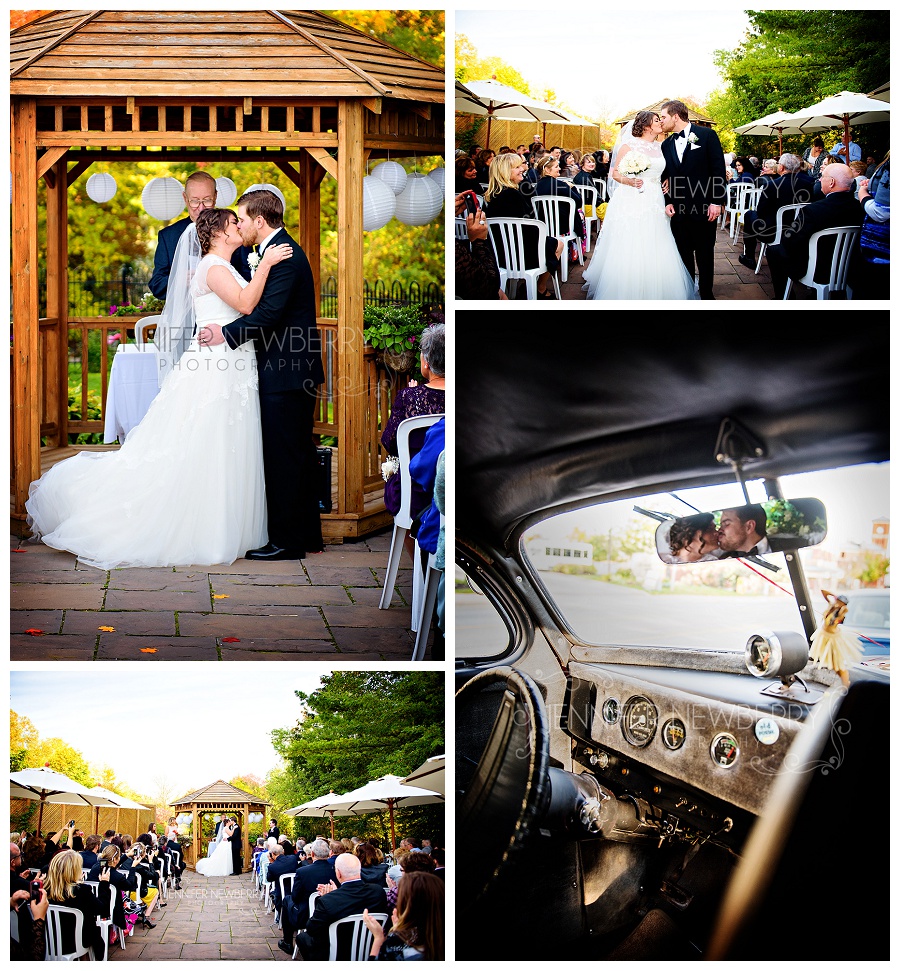 After the ceremony, we did the family photos on the grounds at The Grand Chalet, then the wedding party and I went just a short distance away to Mill Pond, to do Lindsay and Brian's Milton wedding photos, with some beautiful golden-hour light!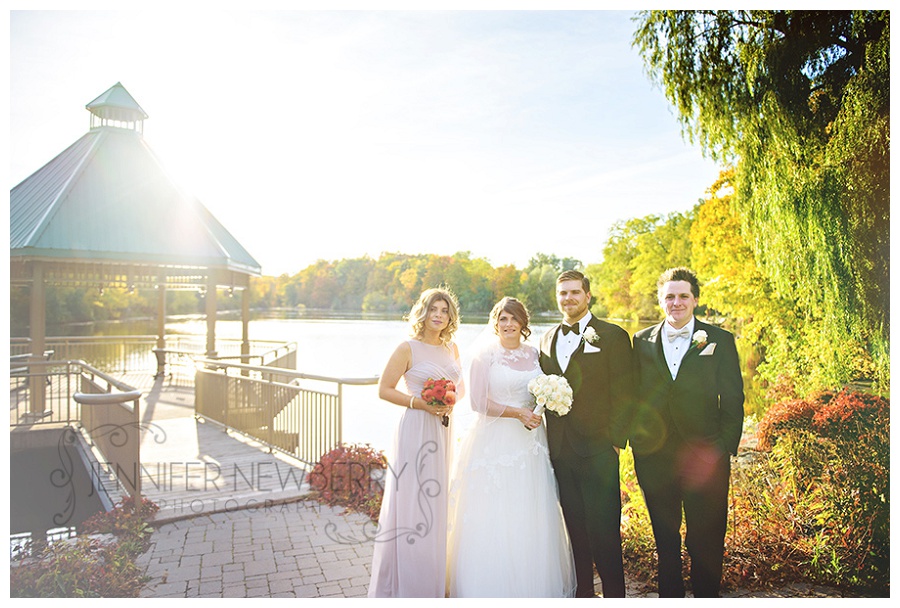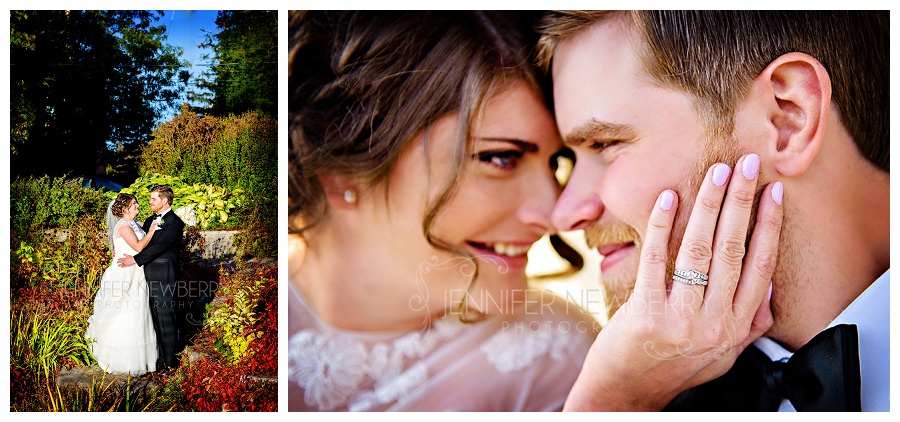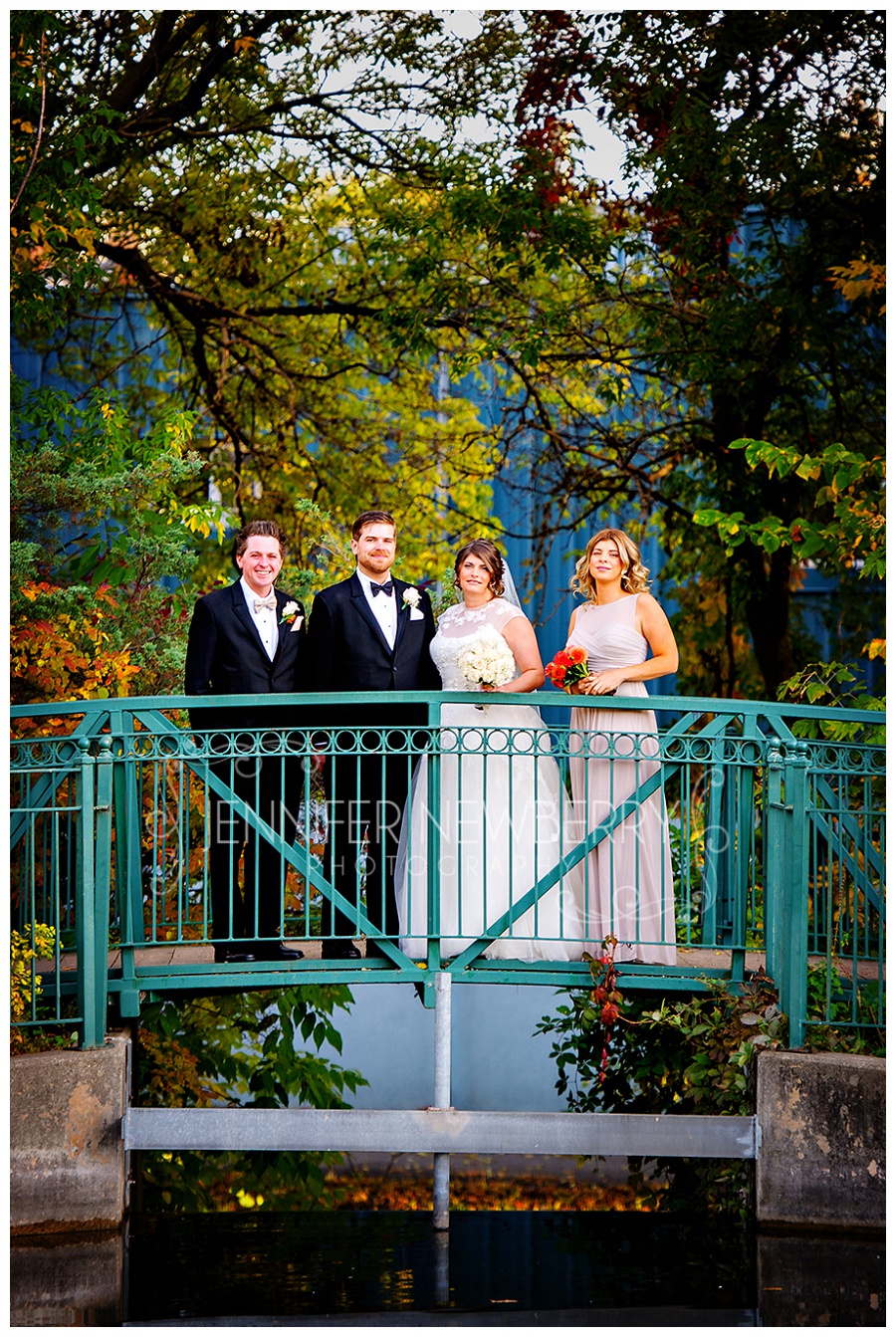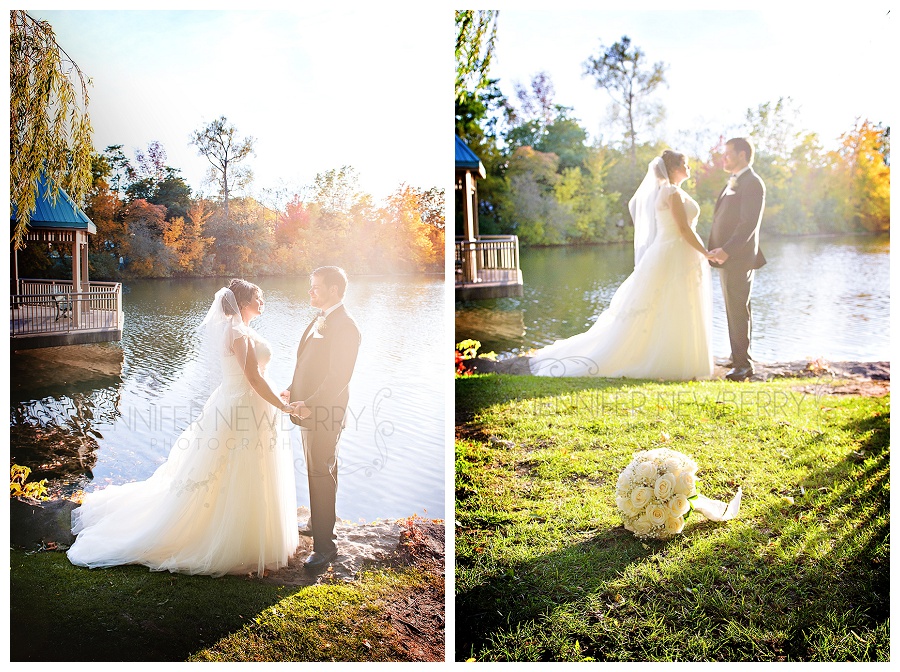 The perfect white rose bouquet below was made by Dream Occasions.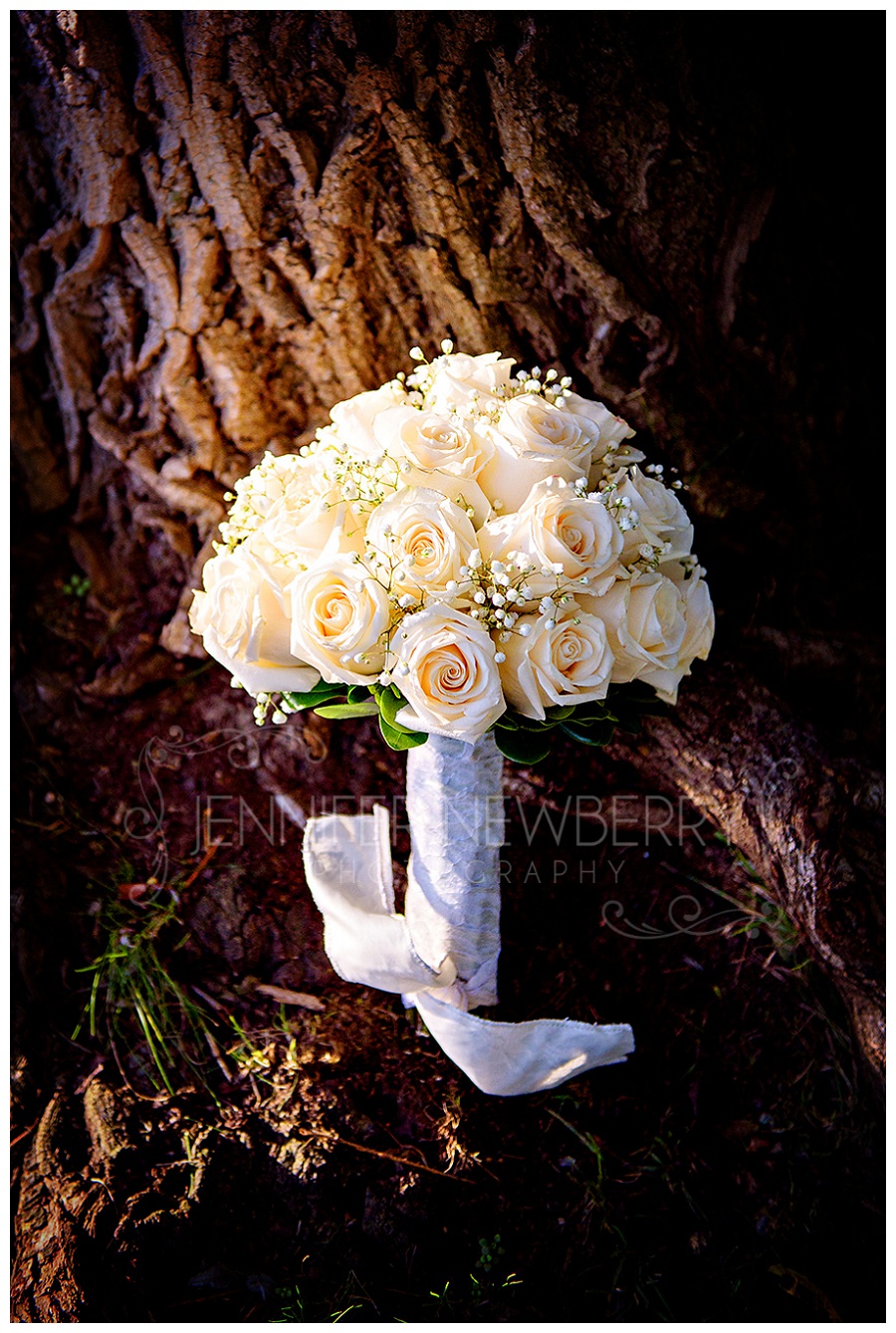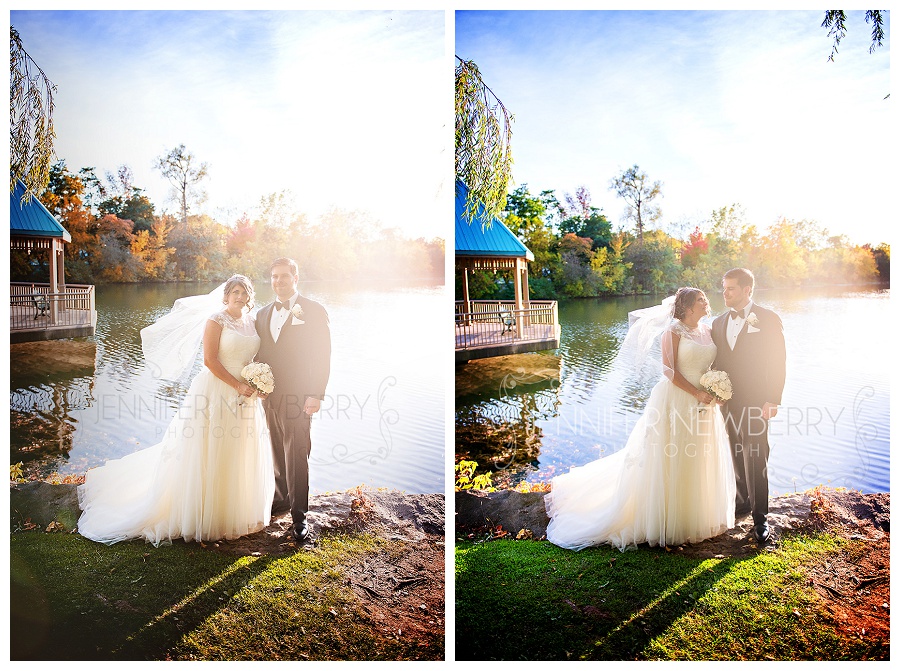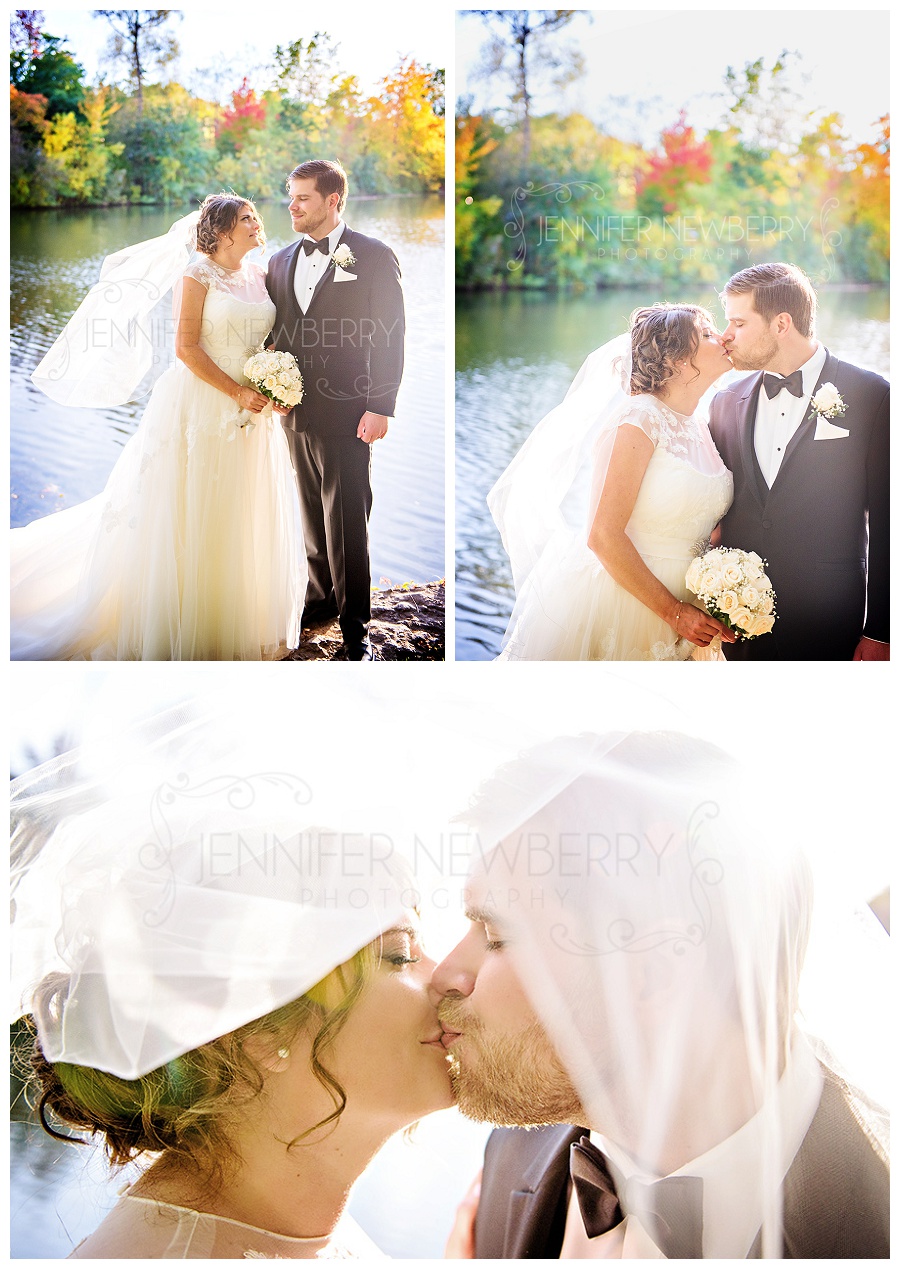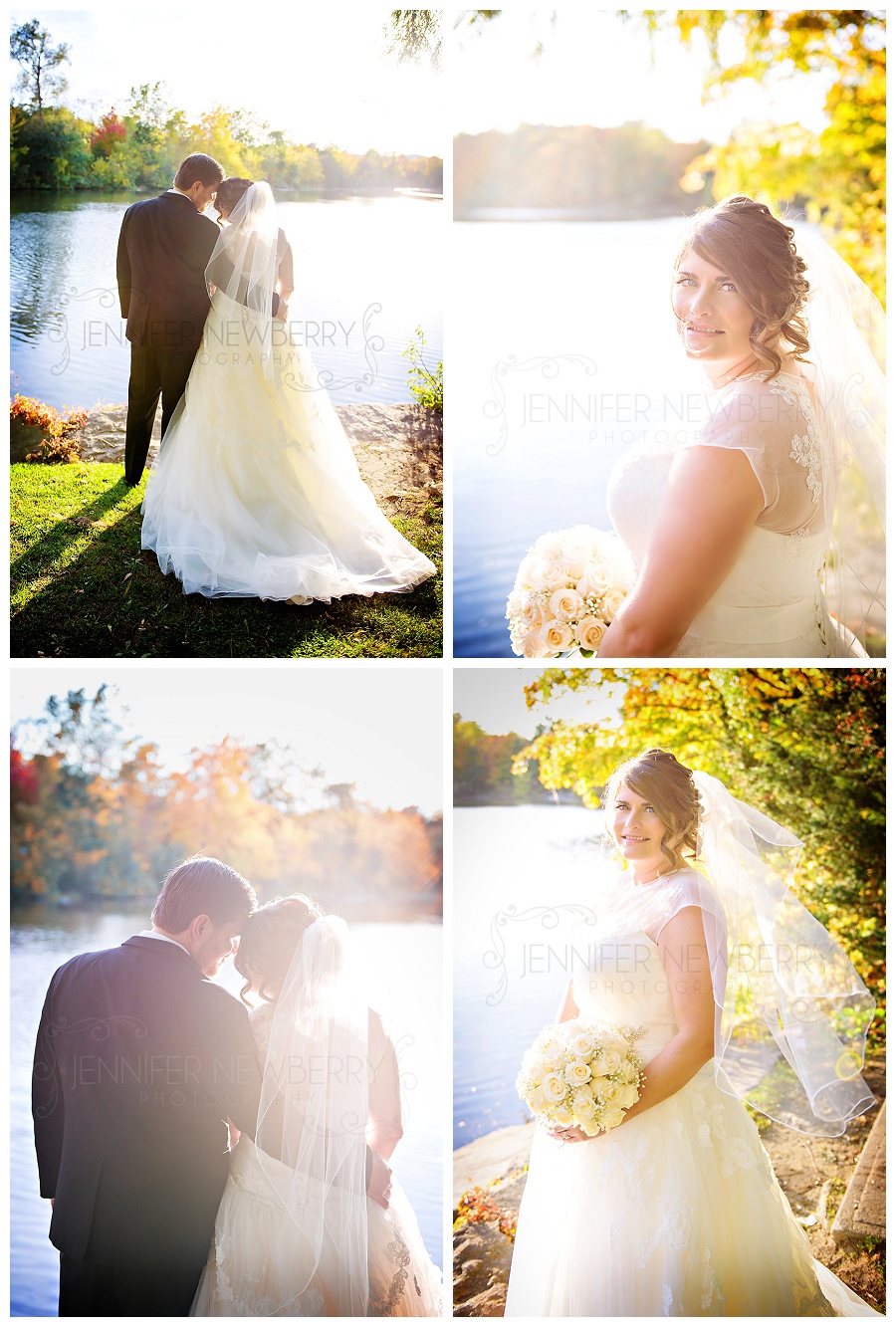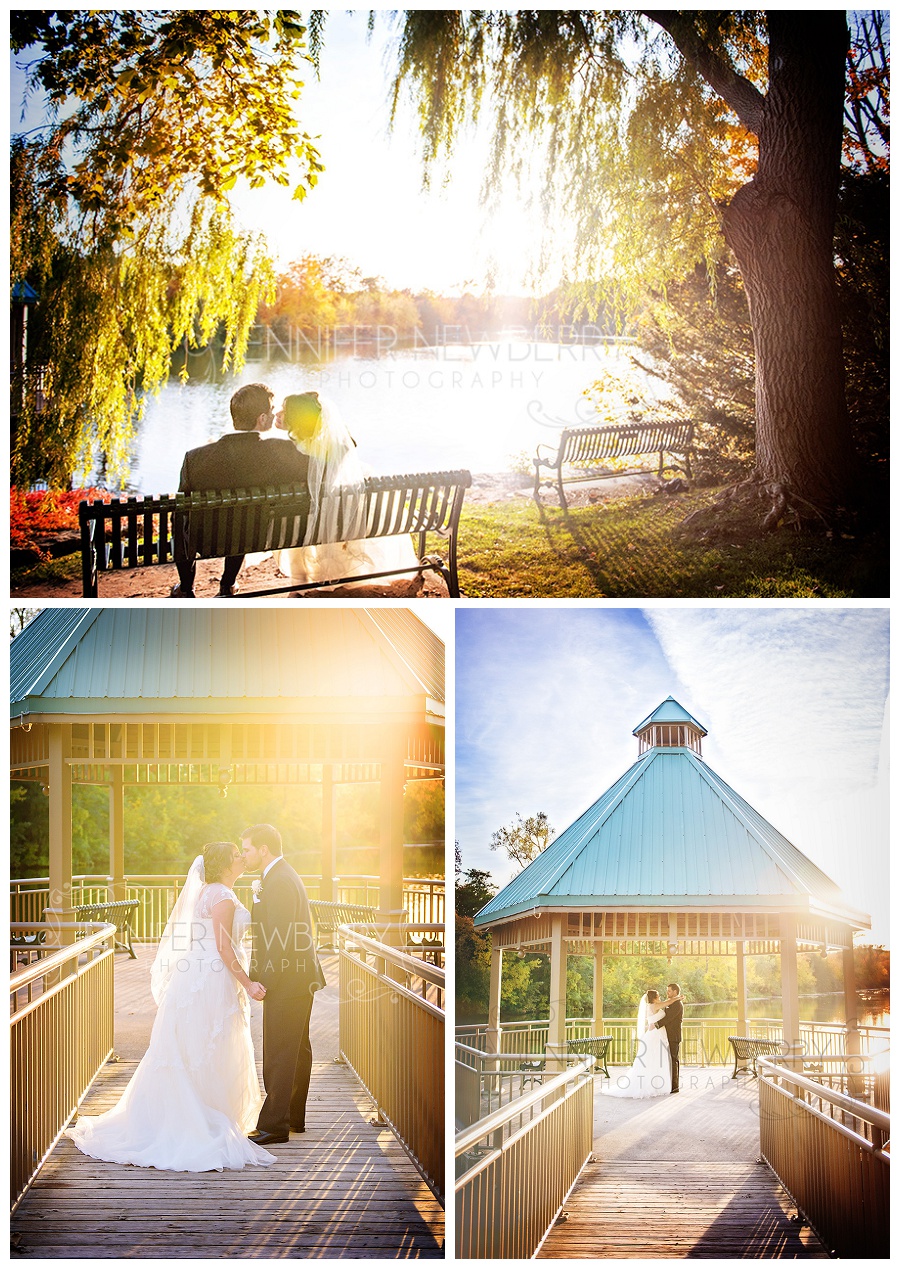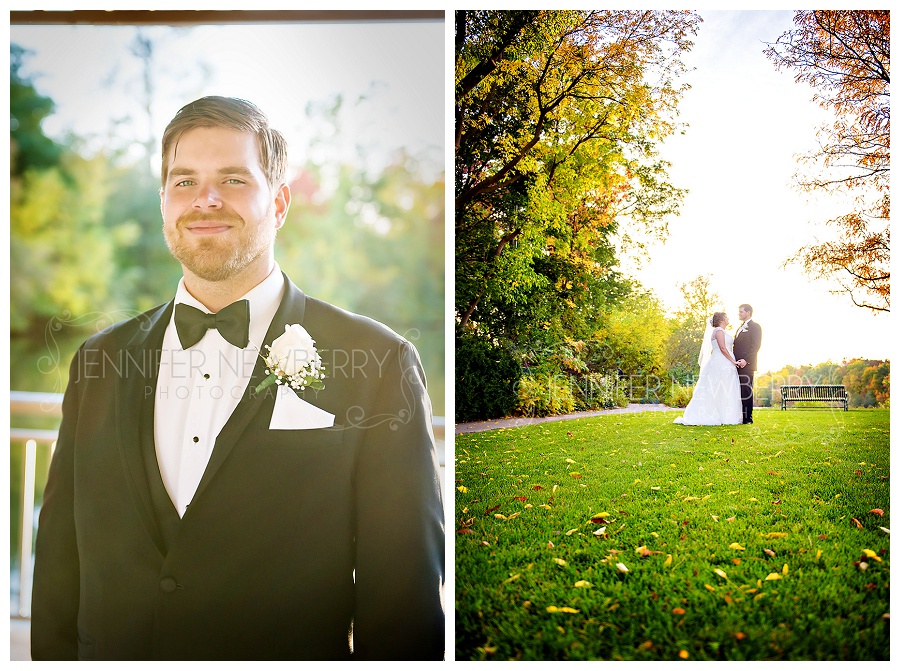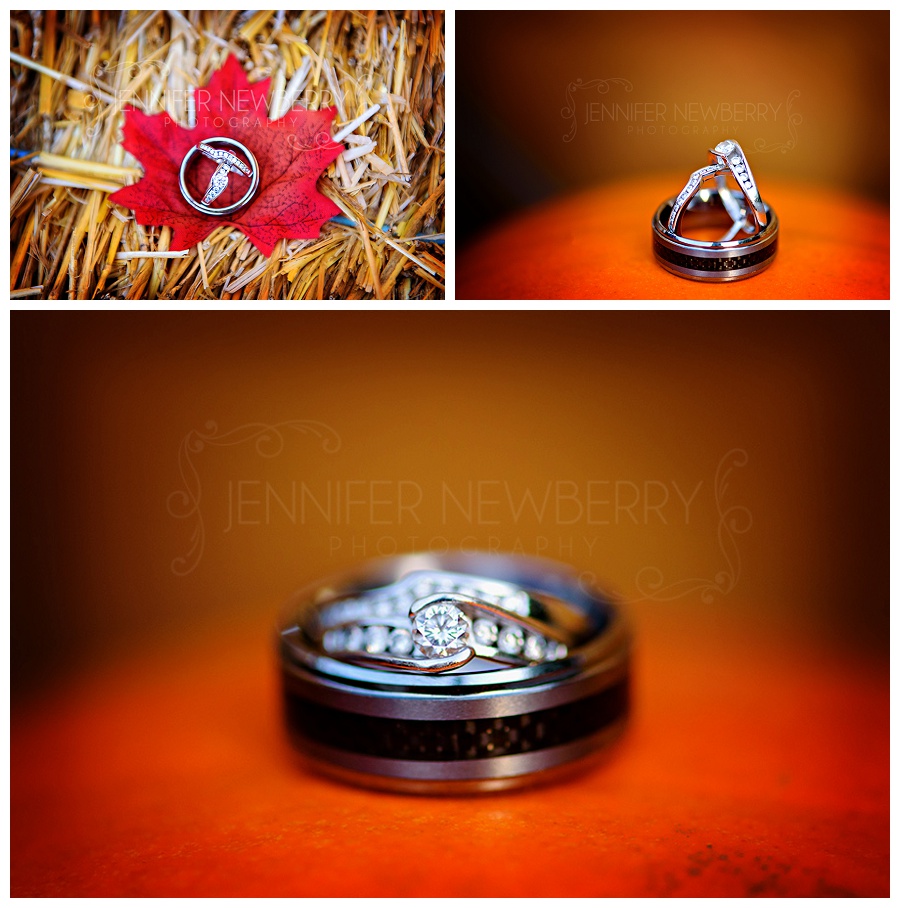 The newlyweds did their first dance to Aerosmith's "I Don't Want to Miss a Thing". The upstairs area of The Grand Chalet is where the reception was located, and it was really cool because it had 3 different levels. Lots of different angles for photos!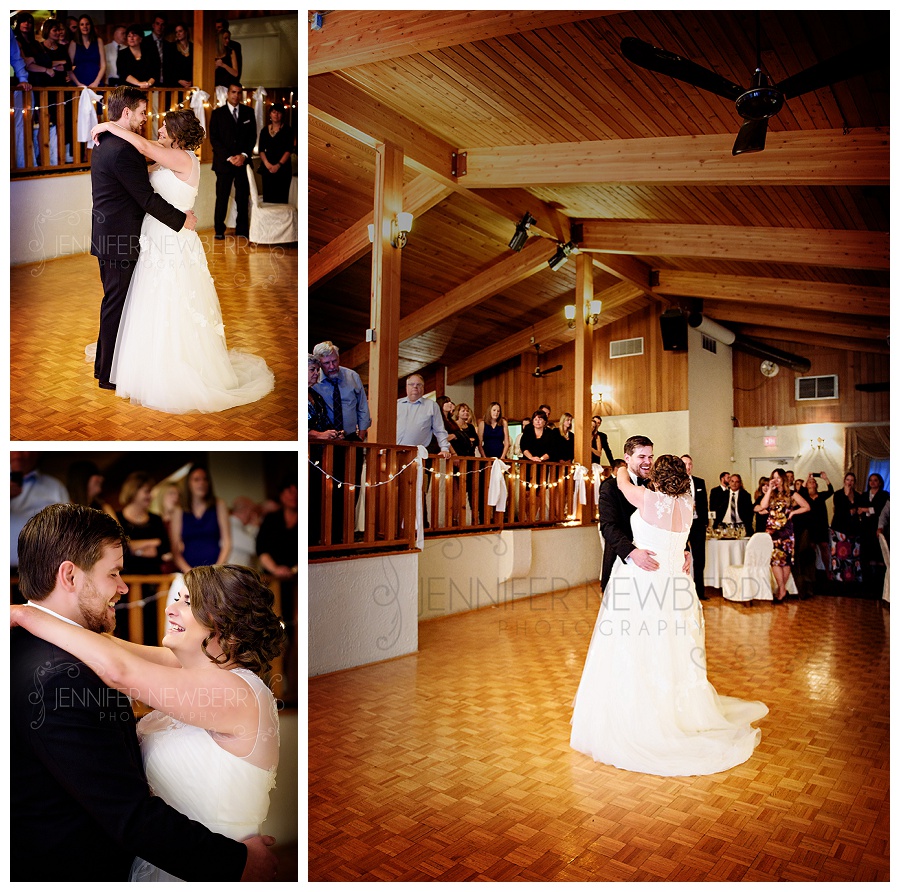 You don't see this very often, and I think it's worth mentioning. Lindsay and Brian had their parents sitting at the head table with them! I think that is AWESOME!! I have 3 kids, and now that I'm a parent, I know first-hand how much WORK goes into raising a child! So having your parents sit at the head table with you is such a wonderful sign of respect – I love it!! Such a great idea!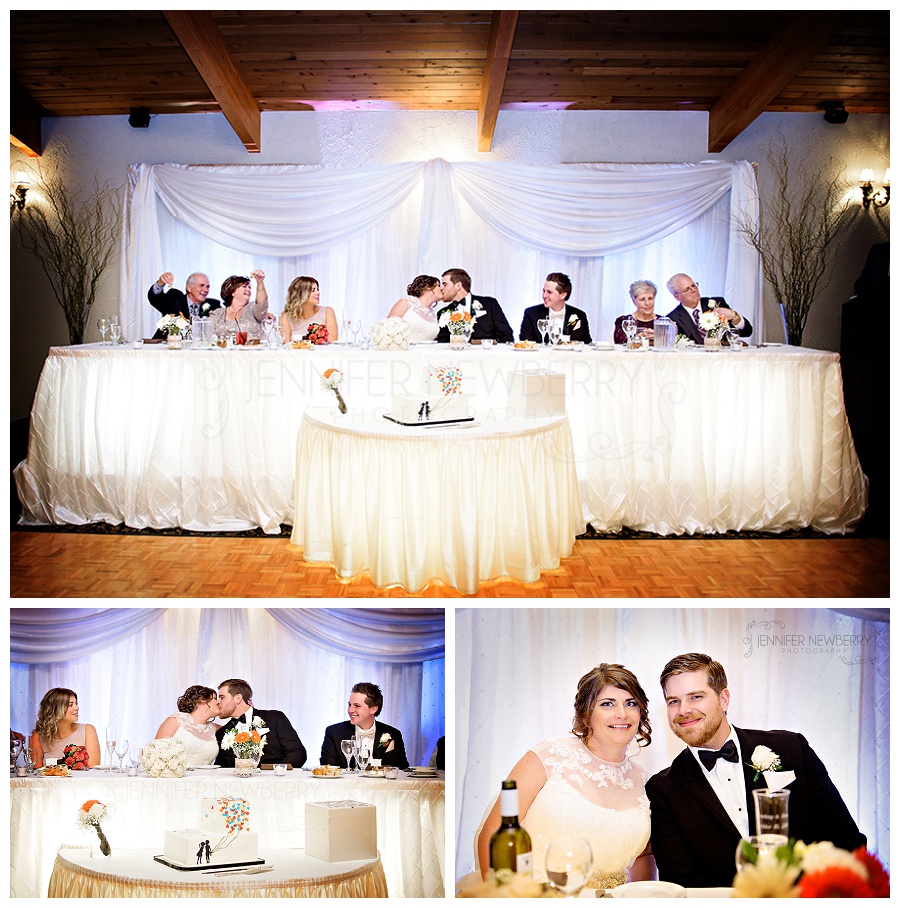 Congrats Lindsay and Brian! I am so thrilled I got to be a part of your big day!

To see more of Lindsay and Brian's Milton wedding photos, watch the slideshow below! (If you can't see the slideshow below, click here.)


Creative team credit:
Ceremony & Reception venue: The Grand Chalet
Photo location: Mill Pond
Caterer: Tony Spiducci's (restaurant downstairs from the reception hall)
Florist: Dream Occasions
DJ: Music in Motion
Make-Up Artist: Nicole Saqui
Hair Artist: Tara Tomson
Invitations: DIY by the Bride. Bought supplies from Michael's craft store.
Bride's shoes: Le Chateau
Wedding dress boutique: David's Bridal
Wedding dress designer & style: Vera Wang, 2015 White Collection
Bridesmaids dresses: David's Bridal
Mens Attire: Tip Top Tailors
Photo Booth: The Photo Booth
Milton wedding photographer: Jennifer Newberry Photography
---
Are you getting married? Looking for a Milton wedding photographer? Get in touch to have me, Jennifer Newberry Photography, capture your wedding, whether it's in Milton, Newmarket, Toronto, Barrie, Waterloo, Hamilton, London, Muskoka, or beyond! I'd love to chat about your wedding plans!