Two Weddings and One Engagement Featured in the September 2015 Issue of Hitched Magazine!
The September 2015 issue of Hitched bridal magazine was released yesterday, and I'm EXTRA excited because one of my wedding photos from Jamie and Cory's Holland Marsh Wineries wedding made the cover!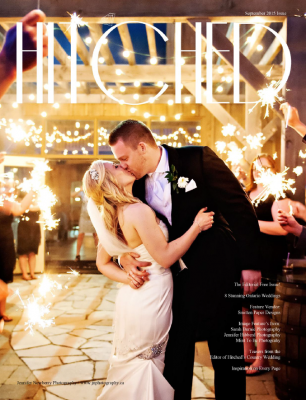 Jamie and Cory are also on a full spread, on the table of contents page…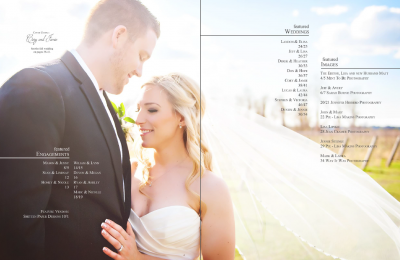 … and their Newmarket wedding photos are on two full spreads in the Featured Weddings section!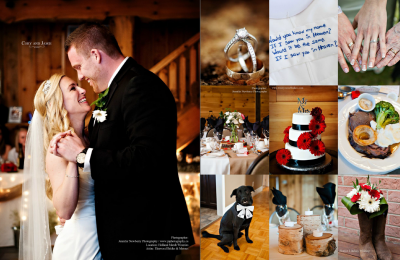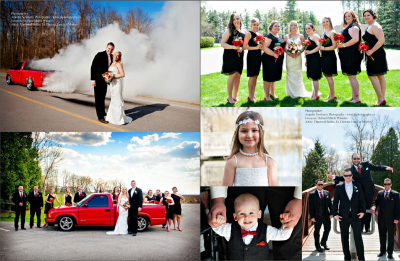 Jamie and Cory aren't my only clients in this issue of Hitched though! Also in the Featured Weddings section, you'll also see Laura and Lucas' Barrie wedding photos!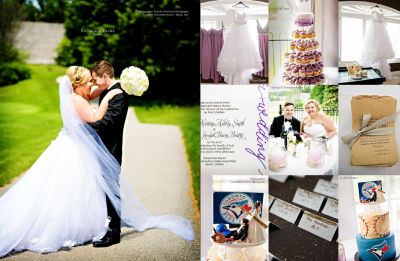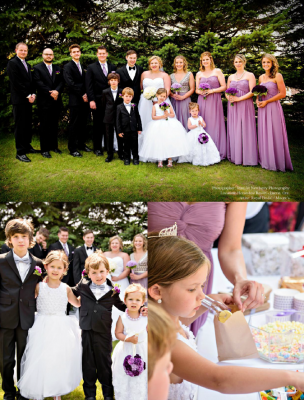 And, in the Featured Engagements section, you'll see Jenny and Mason's Newmarket engagement photos!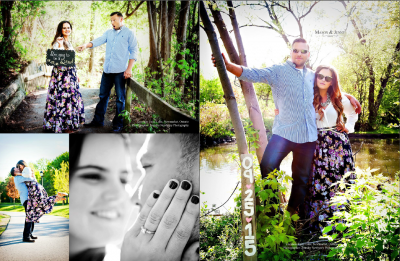 A mighty fine issue of Hitched, if I do say so myself! 😉