Newmarket Family Photographer
Louise, Jeff & Olive
When I wrote Olive's cake smash blog post the other day, I realized that I hadn't posted Louise & Jeff's family photos from when Olive was only 2 months old!
(Confession: I have a folder called "to blog" that has, at the time I'm typing this, 18 sessions that I have to blog still. During heavy wedding seasons, I get behind in my blogging, what can I say! Better late than never right? 😉 )
Anyway, here's little Olive at only 7 weeks old! The photo with the dog is Dryfuss, Louise's first baby (yes, the same dog that walked with Louise down the aisle at their wedding, and was their Best Man)!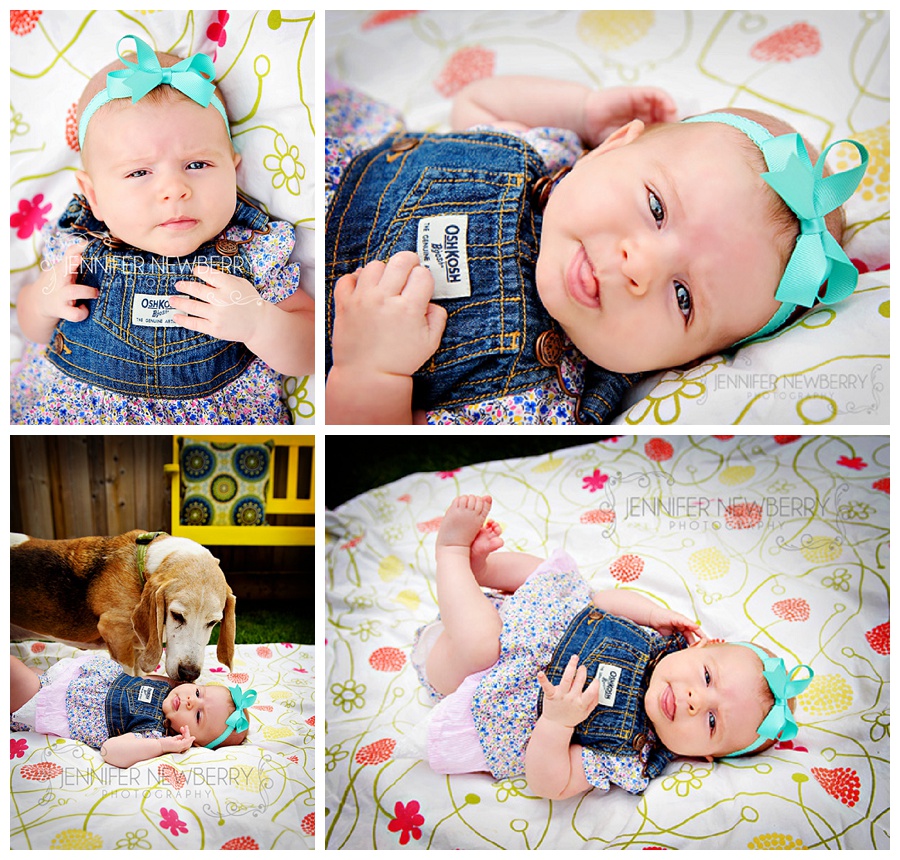 Olive and her Mama! How fitting is it that Olive made Louise a mother, and Olive was born on Mother's Day! I love when things happen like that!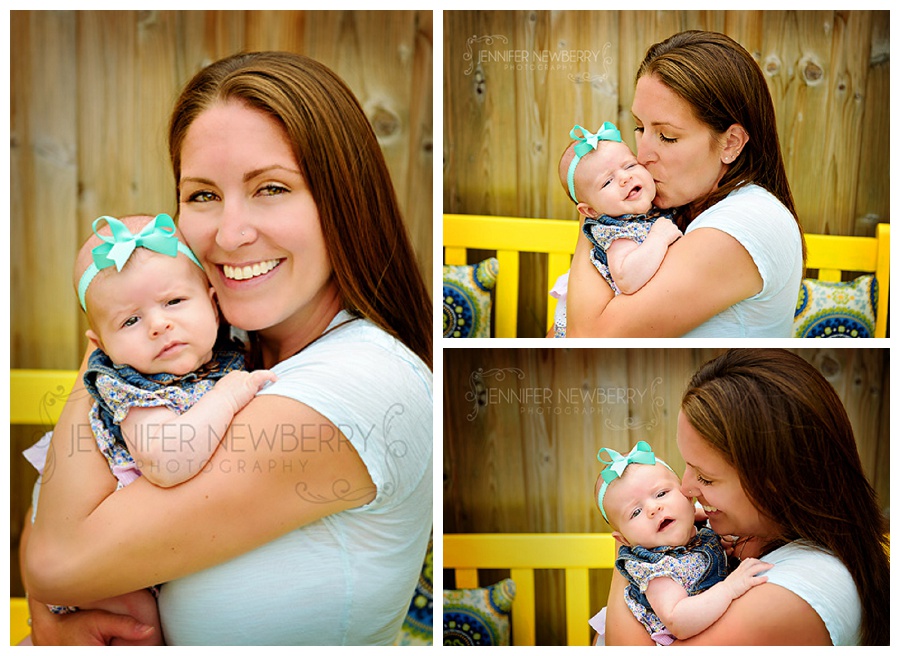 Olive all comfy on her dad!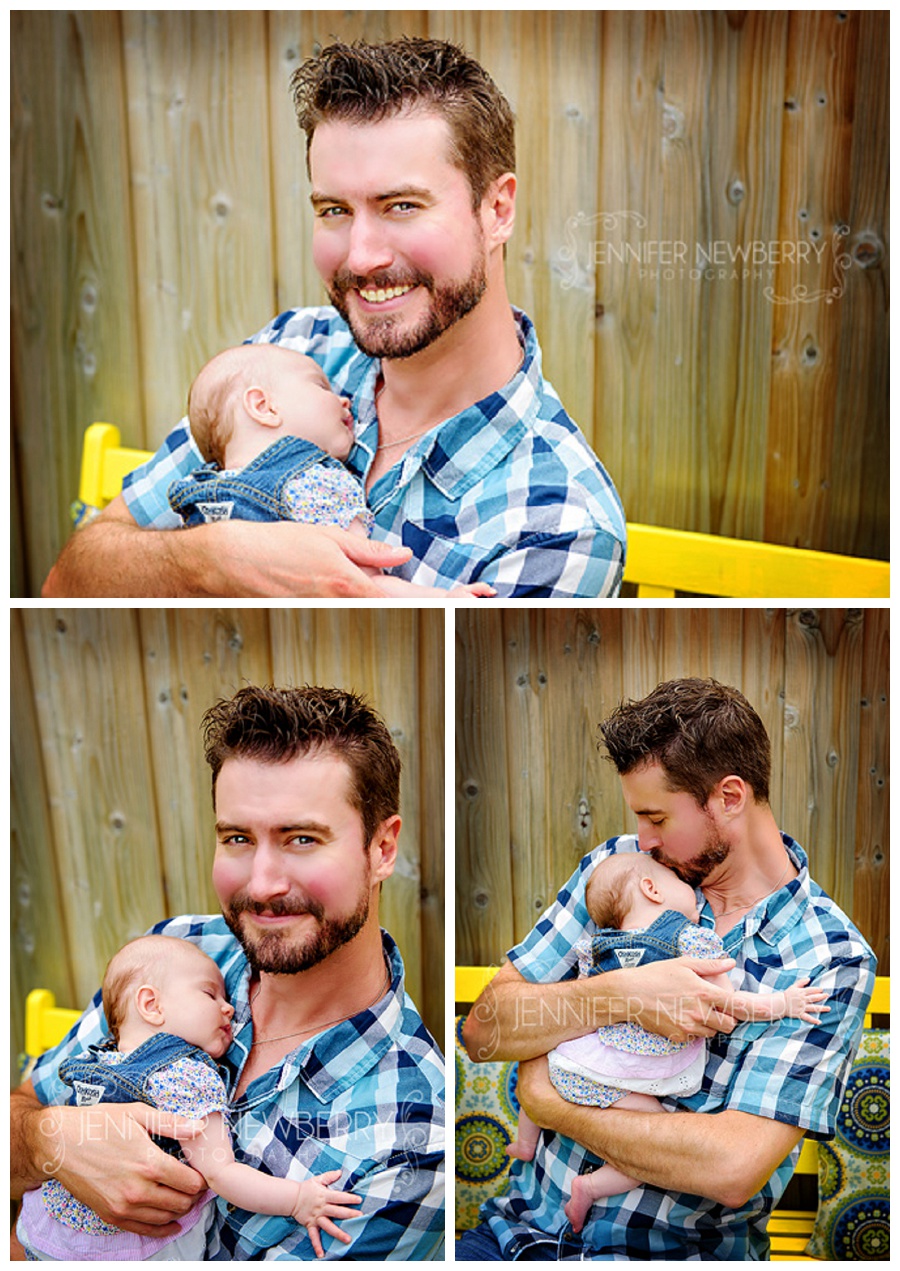 The happy family! We had to get some photos with Dryfuss too of course!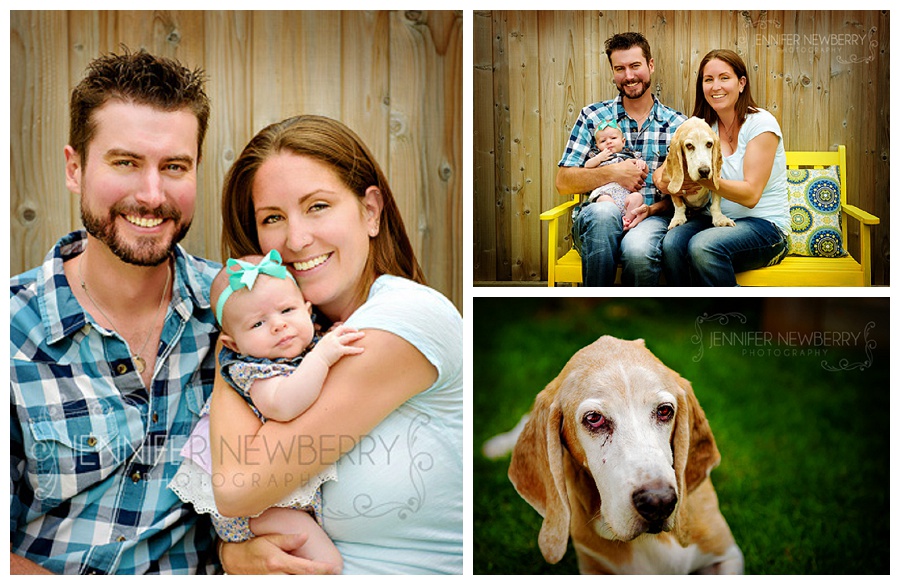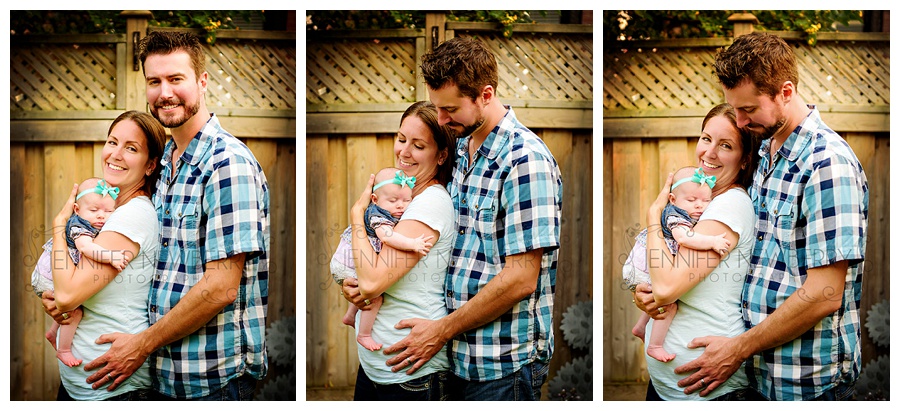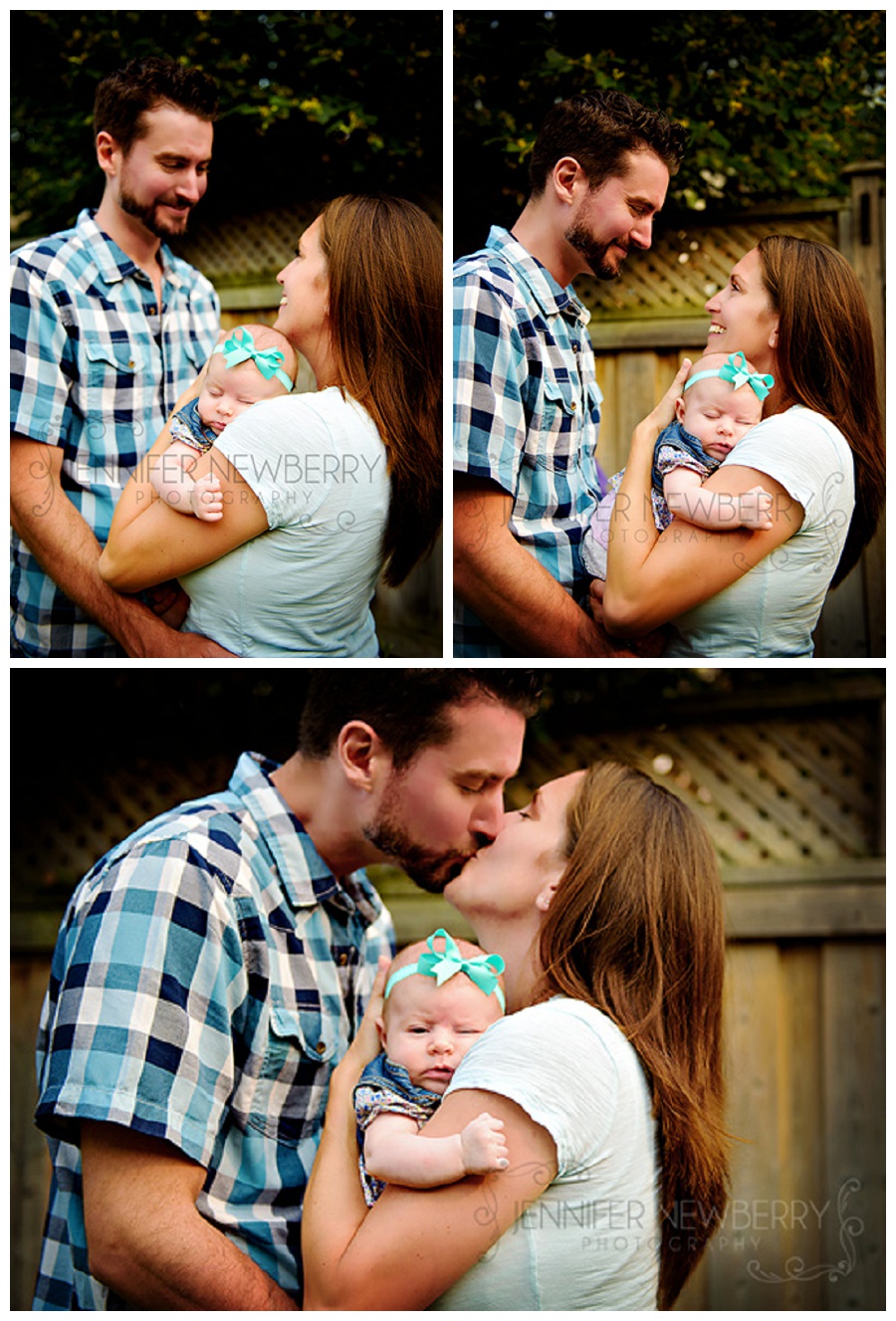 We always try to do a group photo with all of Jeff & Louise's animals! This time, unlike during their engagement photos, we decided to let their 3 cats relax inside, and only include their dogs in the photo. Sweet Dryfuss is getting up in age now, so we wanted to make sure that Louise had some nice portraits of her and Dryfuss together (besides the adorable ones we got at her wedding!).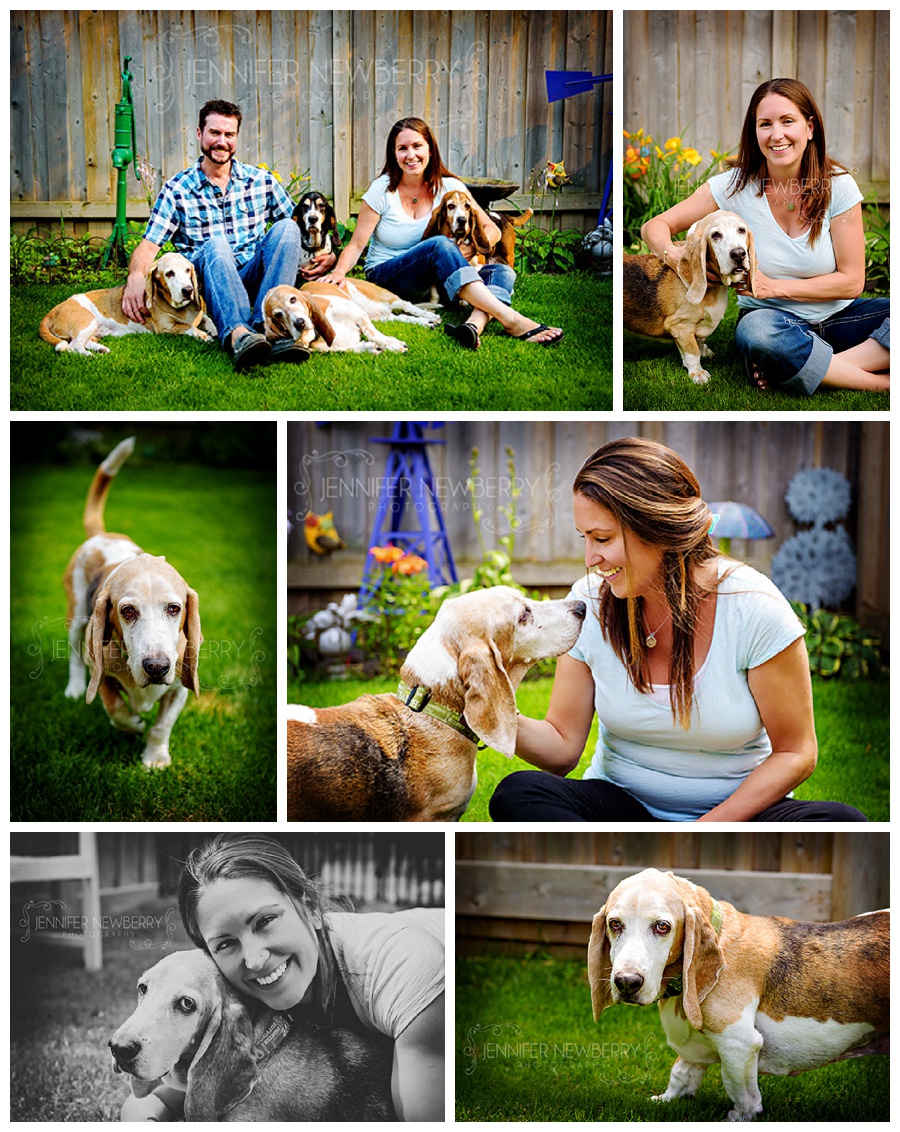 I love these photos below of Olive in this super cute rainbow outfit!!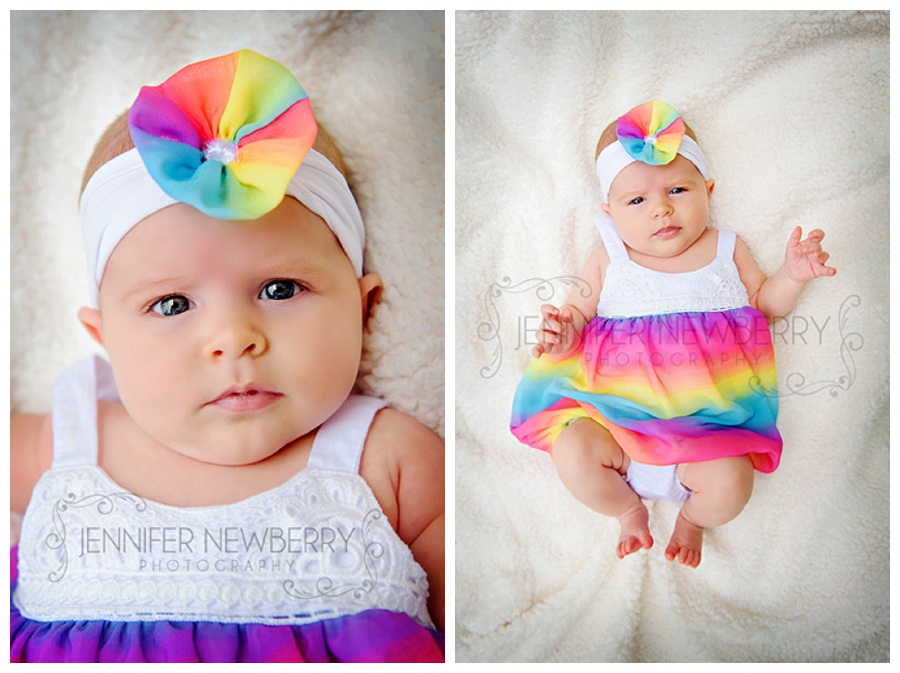 It's people like Louise and Jeff that make me SO happy to be a Newmarket family photographer. Photographing their dogs, their engagement, their wedding, their first baby, and the latest, their first baby's cake smash is so incredible. I feel so lucky to be watching their family evolve and grow, and capturing all those memories for them makes my heart sing!