I was notified today that I won another Readers' Choice Award!
Last year I won the 2011 Era Banner's Readers' Choice Award for "Best Photographer", well I am just THRILLED to be able to say that I won that same award again for 2012!!!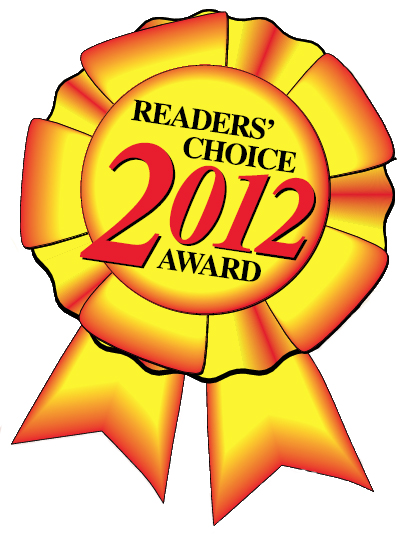 The guy from the Era Banner who called actually told me that not only did I get 1st place, but I "killed this year" – Wow!
So, for the second year in a row, I would like to thank every single person who went and voted for me! THANK YOU!!!!