Sutton Wedding Photographer | Georgina Wedding Photographer
Lily & Ahmad's Sneak Peeks
Today I get to share with you some of Lily and Ahmad's Sutton wedding photos! Lily and Ahmad have a unique wedding story, in that they got married to each other twice this year!
Lily got a teaching job in Vietnam, and when they found how long it would take to get their marriage license after they got married, they had to get legally married a bit earlier than they planned, just so all the paperwork would be ready before they left for Vietnam.
They had their big wedding celebration just last week, at Lily's parents' place! Their "Auction barn" was turned into a beautiful wedding venue for Lily and Ahmad! They also had a ton of DIY aspects of their wedding that a lot of people worked very hard on, but I will talk about that in a future blog post 😉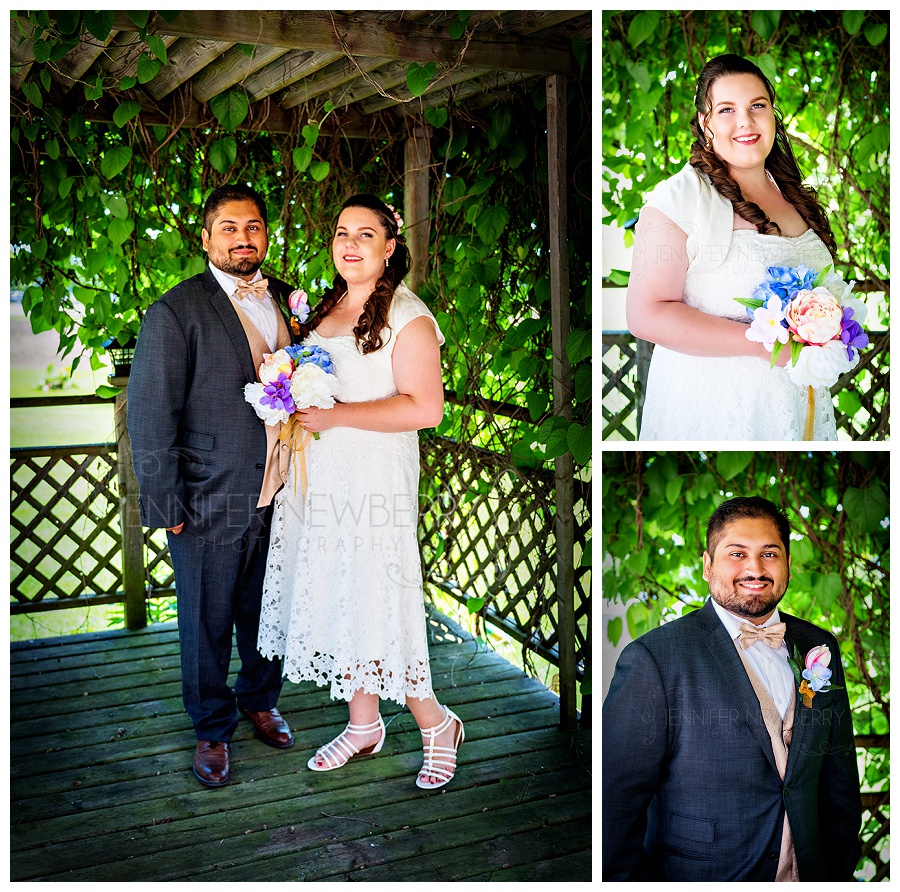 My daughter noticed that in the photo below (top left), that the wind blew Lily's hair into a heart-shape!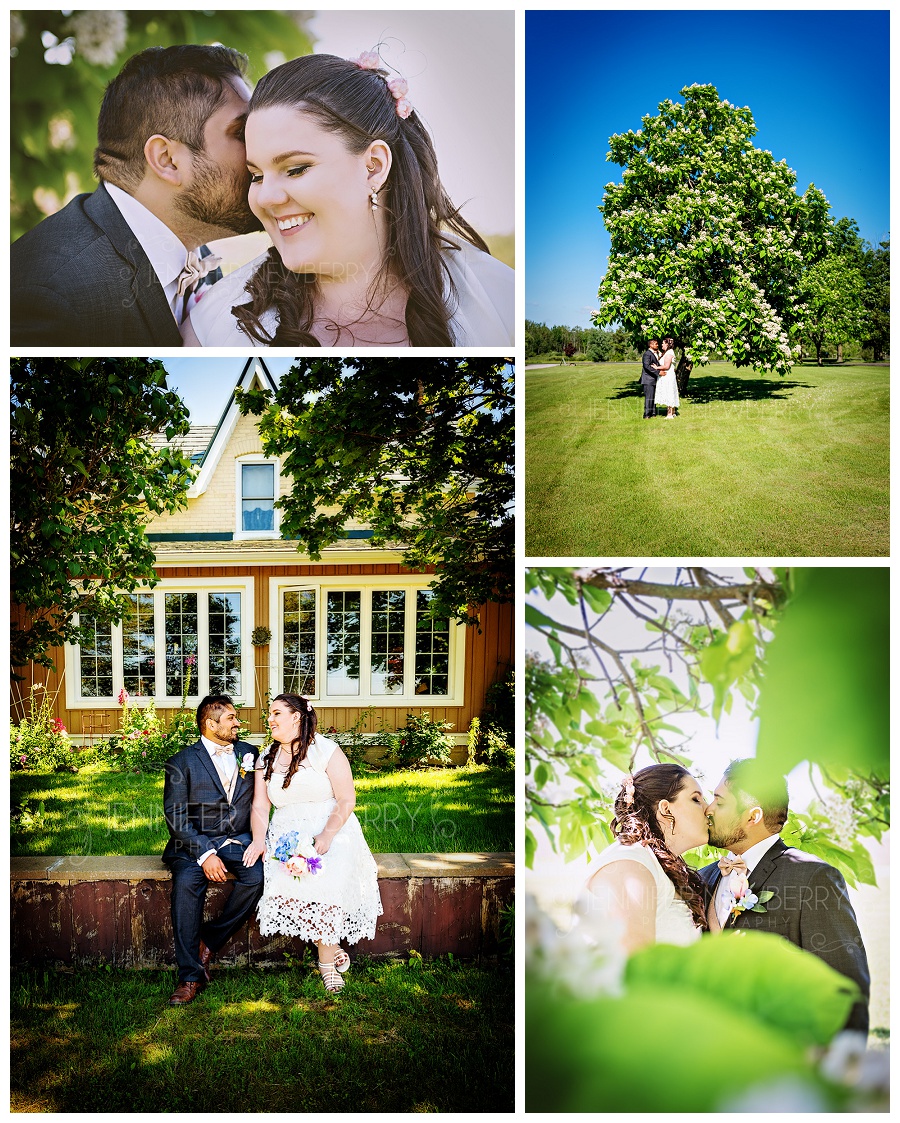 Congrats Lily & Ahmad!
---
Are you getting married? Looking for an Sutton wedding photographer? Get in touch to have me, Jennifer Newberry Photography, capture your wedding, whether it's in Sutton, Georgina, Newmarket, Richmond Hill, Toronto, Barrie, Waterloo, Hamilton, London, Muskoka, or beyond! I'd love to chat about your wedding plans!