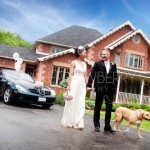 Mario & Lynette's Intimate Stouffville Wedding
On Valentine's Day this year, Mario proposed in the most public way possible – on the FRONT PAGE of the Toronto Star! (Click here to see Lynette's reaction, and the full proposal!) I was fortunate enough to be able to photograph their wedding day (which also happened to be Father's Day, and Lynette's 50th birthday!).
Now that I'm reviewing and closing out all my wedding files for 2013, I thought I would share with you all the slideshow I did for this wonderful couple!
(If you can't see the slideshow video below, click here.)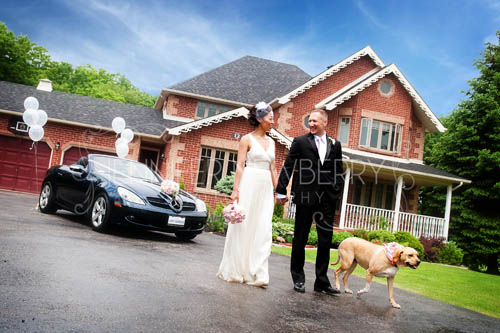 ---
Are you getting married? Looking for a Stouffville wedding photographer? Get in touch to have me, Jennifer Newberry Photography, capture your wedding whether it's in Stouffville, Newmarket, Toronto, Barrie, Waterloo, Hamilton, London or beyond! I'd love to chat about your wedding plans!