I have been doing a lot of different types of photography lately. Commercial work, product photos, daycare kids, and of course fall family photos! (Many blog posts are in the queue to be written and posted. I will catch up over the next little bit!)
Anyway, some of the commercial work I've done lately is for Artsy Baker. They are truly cake artists, based in Aurora, and the cakes I've seen them make are nothing short of incredible!
They were at a cake show a few weekends ago, and they made a TRULY amazing cake that was just too awesome not to post. It was an Alice in Wonderland cake, featuring Johnny Depp's head!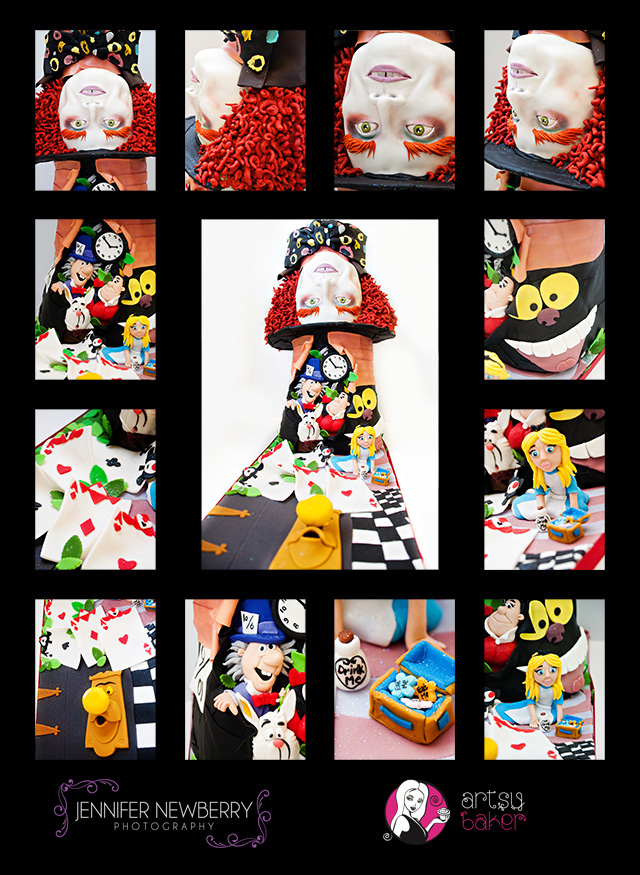 The photos I've been taking for them will be on their brand new website, which is ALMOST done, and will be going live soon! I've seen a little preview of the new site and it's pretty slick. I can't wait until they go live!