Newmarket Family Photos | Newmarket Family Photographer
Jeff, Louise, Olive & River's Spring Family Photos
Another fantastic photo session with Jeff, Louise and their adorable children!

Jeff and Louise are longtime clients (and now, friends!) of mine, and our photo sessions are always a blast. Not to mention, their 3-year-old Olive, is THE BEST toddler I have ever photographed in my life, and she has thus earned herself the title of my Photo BFF. (<3 you BFF!!)

We photographed at my least-favourite time of the day (Noon! Bleh!), because we had to coordinate between another photoshoot I was doing, and little River's naptime. So we worked with what we had!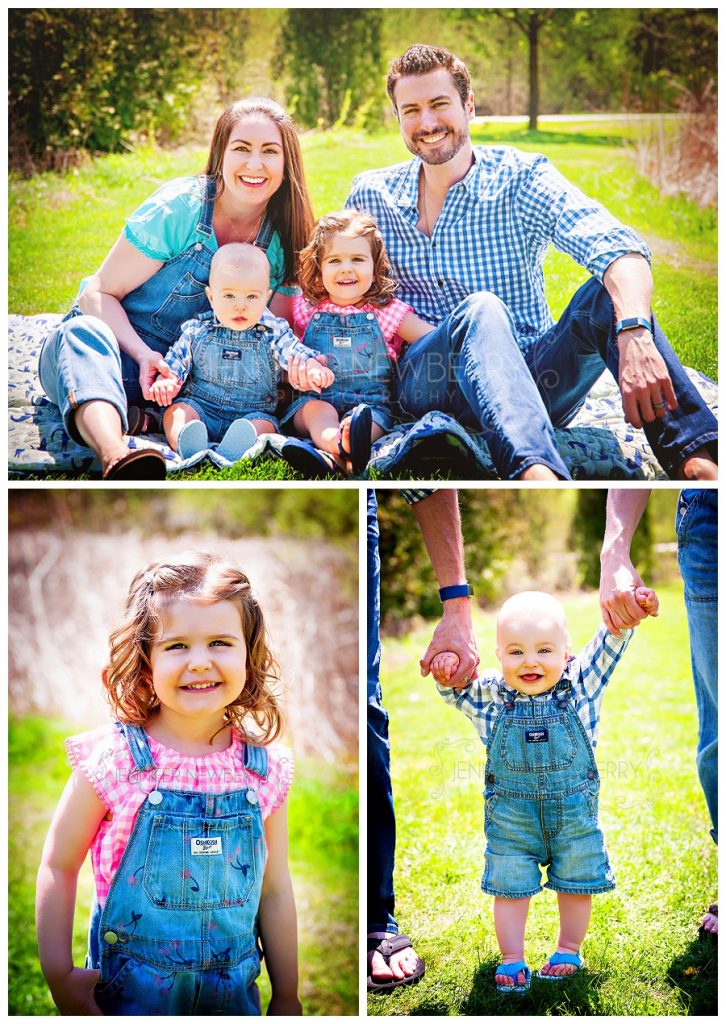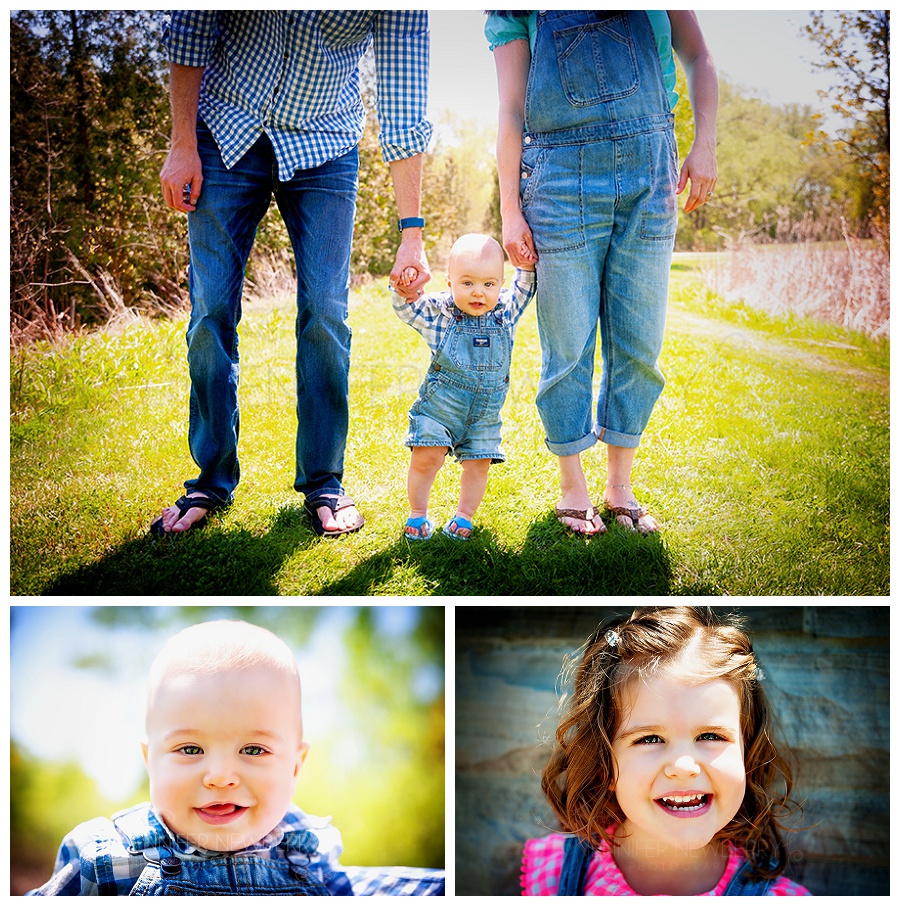 SO adorable!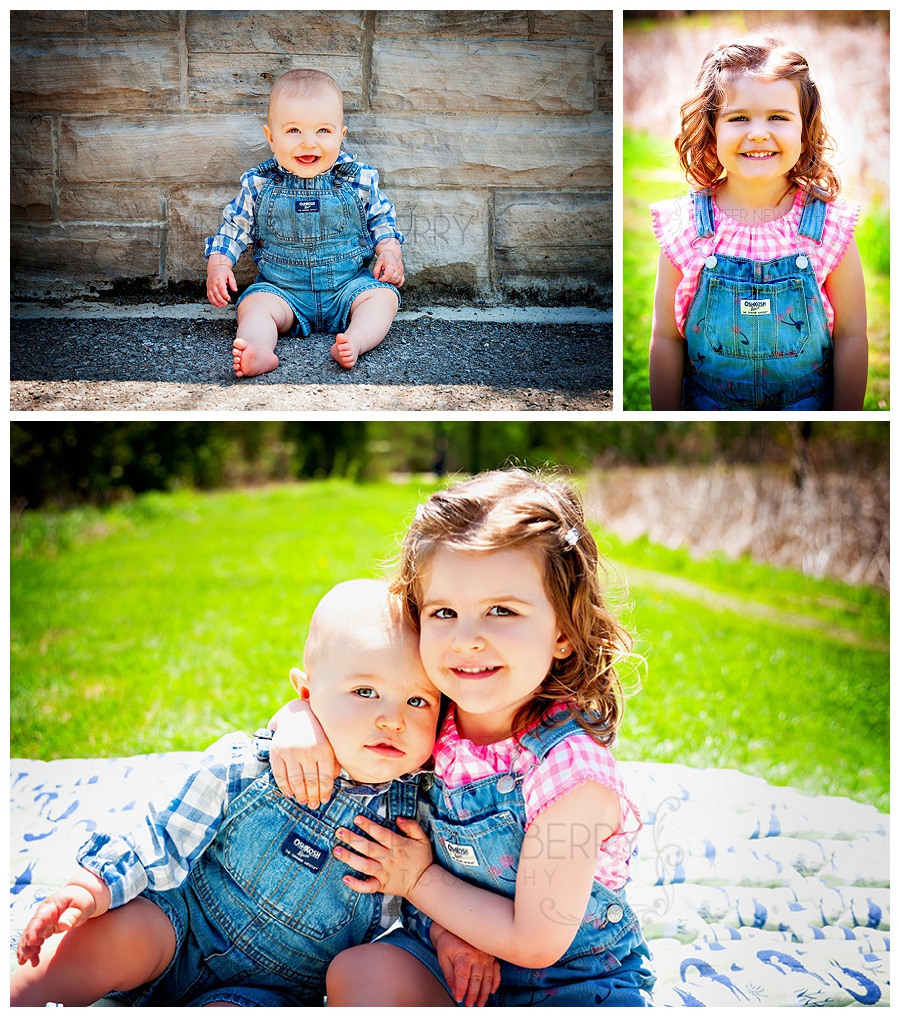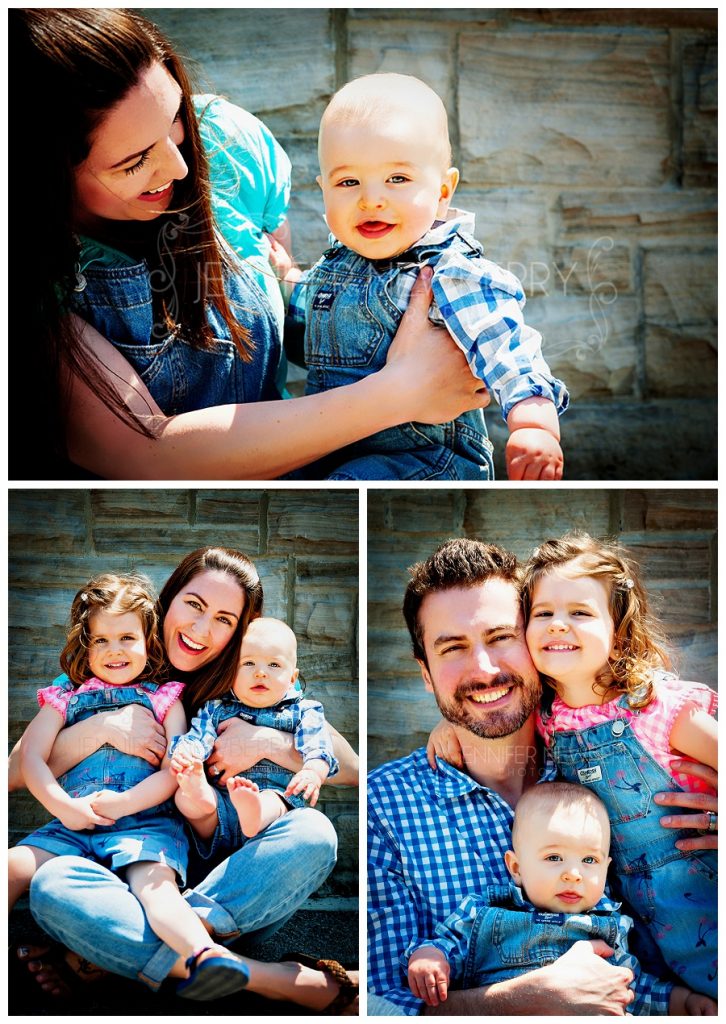 Sadly, the ENTIRE "P" family was not present at this photoshoot – their three cats, and one dog, who clearly have very busy schedules, could not attend. However, I will include their cuteness in this blogpost, because…. I can 🙂

I love all animals, but I REALLY love Bucky, and I think you will see why in the photos below.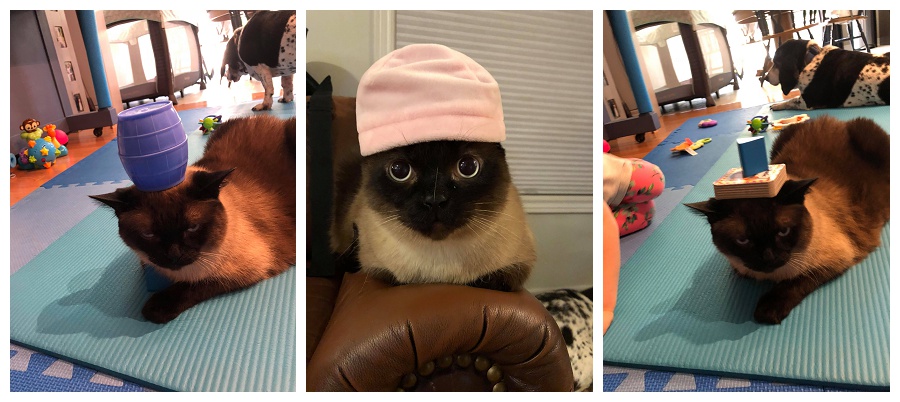 He also used to wear shirts!!! hehehehehe!!!!! BUCKY!!!

Fun times 🙂
---
Looking for a family photographer? Get in touch to have me, Jennifer Newberry Photography, capture your family, whether it's in Newmarket, Aurora, Richmond Hill, Toronto, Barrie, Waterloo, Hamilton, London, Muskoka, or beyond! I'd love to chat about your wedding plans!