Newmarket Family Photography | Summer Family Photos
I love love love photographing this family! Our photoshoots are always so fun and frankly – EASY 😉 Olive (the adorable daughter, and my photo BFF) has always smiled on-command for me perfectly, even as a toddler! River (the handsome son) is getting there. Luckily, he loves his big sister so much, and she can easily make him smile and laugh for me.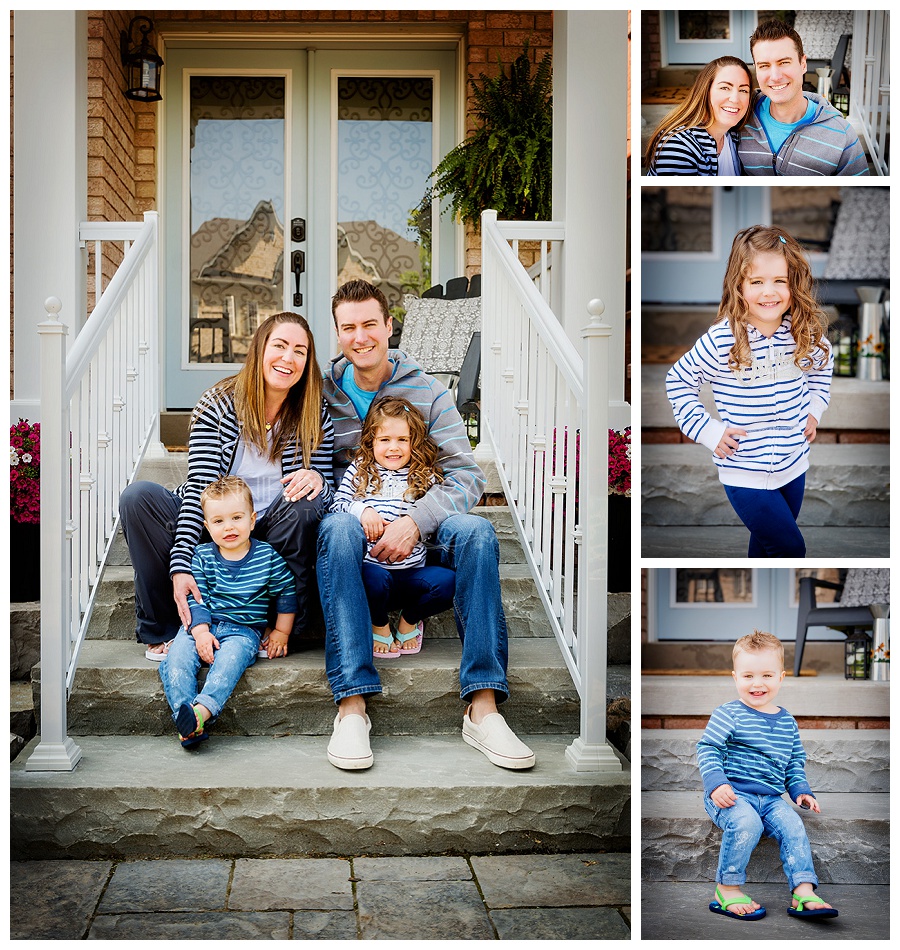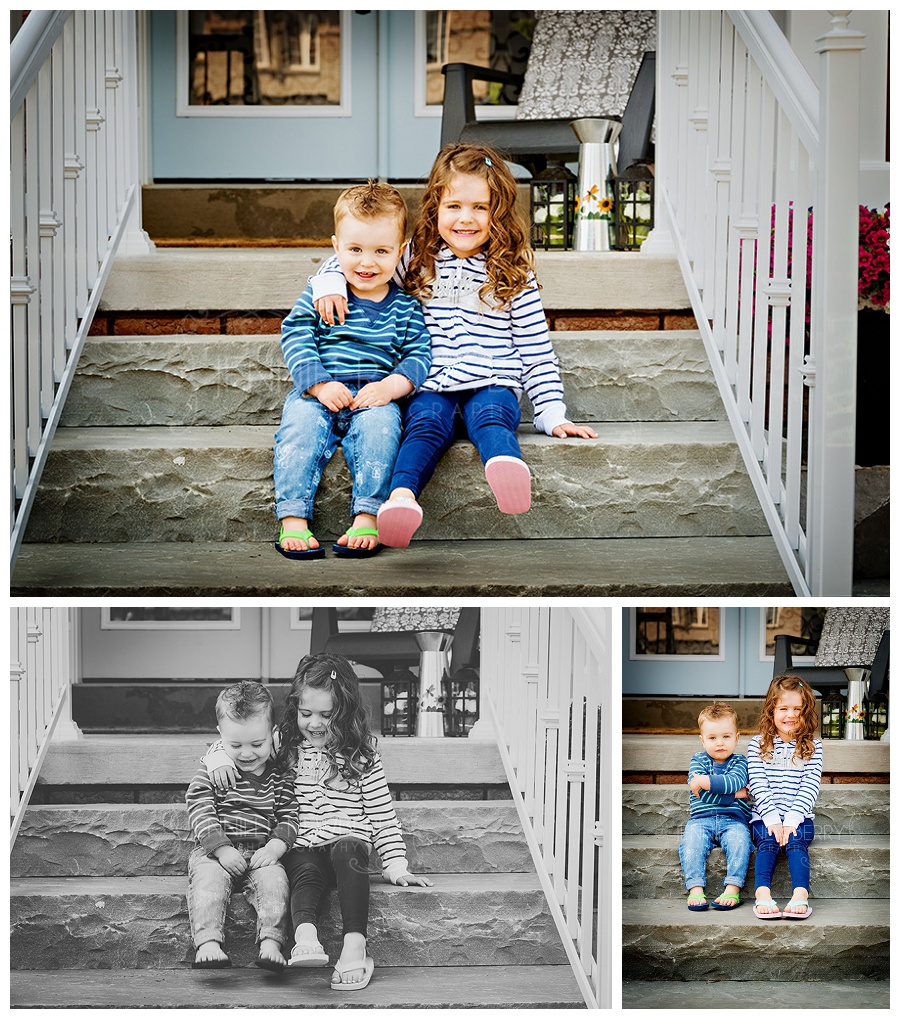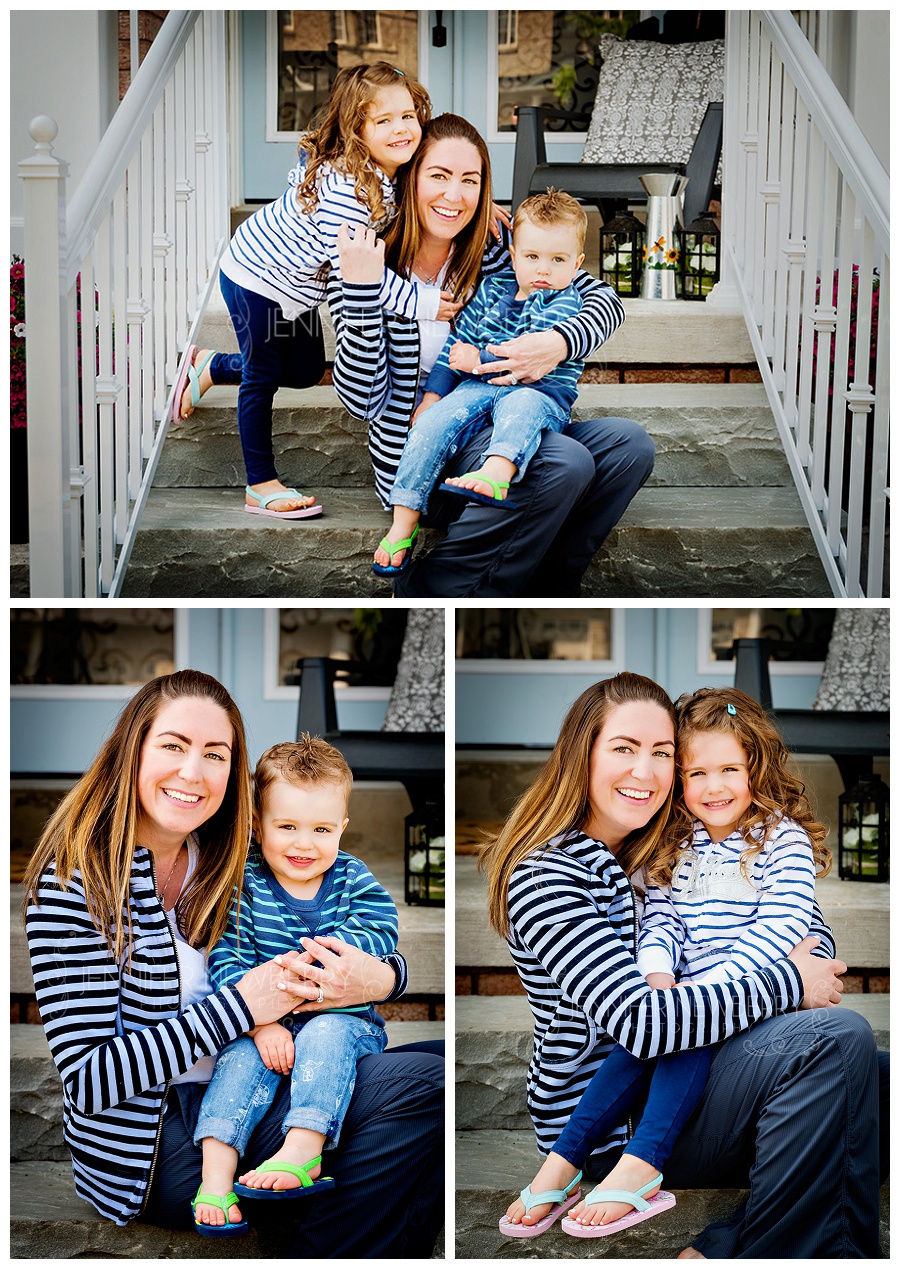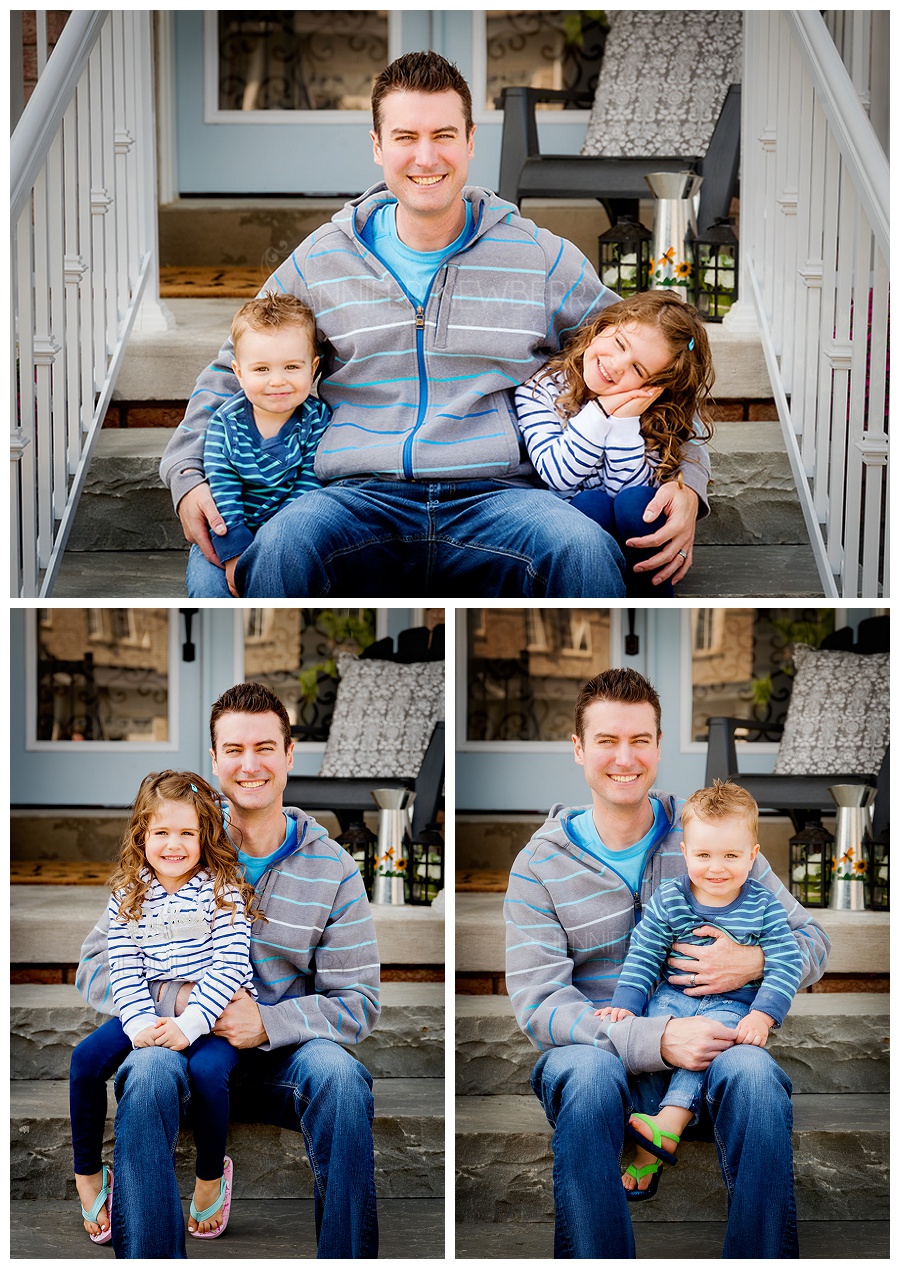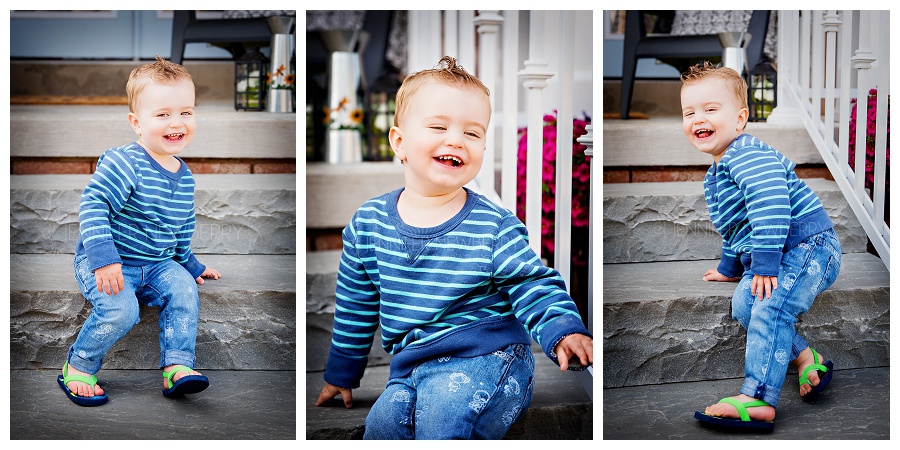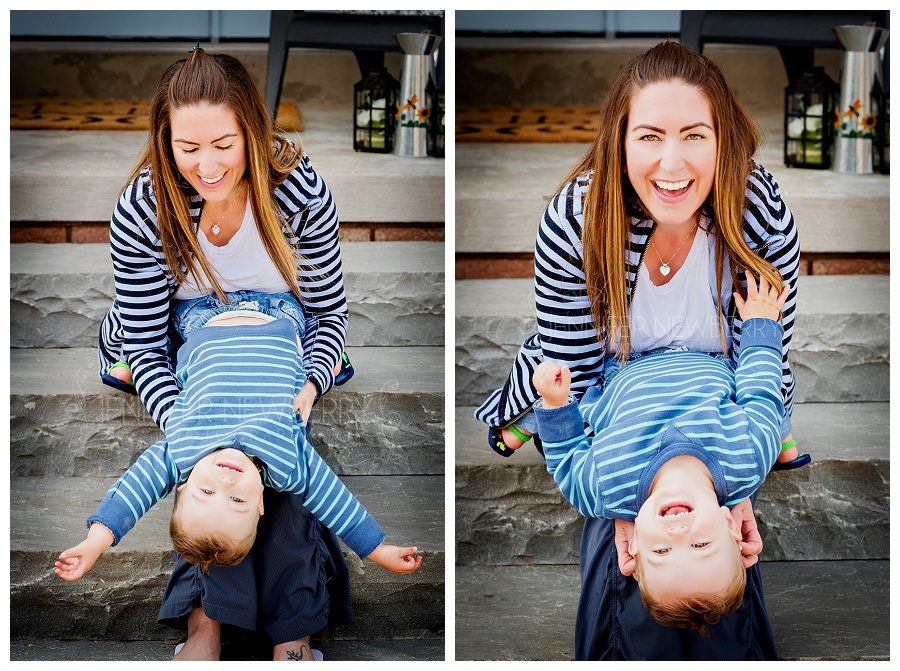 ---
Looking for a Newmarket family photographer? Get in touch to have me, Jennifer Newberry Photography, capture your family's memories! Whether it's in Newmarket, Aurora, Richmond Hill, Toronto, Barrie, Waterloo, Hamilton, London, Muskoka, or beyond!