Milton Wedding Photographer | The Grand Chalet

Lindsay & Brian's Sneak Peeks
Lindsay and Brian are coming home from their honeymoon today, and I am SO excited to share the sneak peek photos from their Milton wedding!
Lindsay wore a gorgeous wedding gown, from Vera Wang's 2015 White Collection. Her transportation for the day was her uncle's very unique 1939 Plymouth coupe!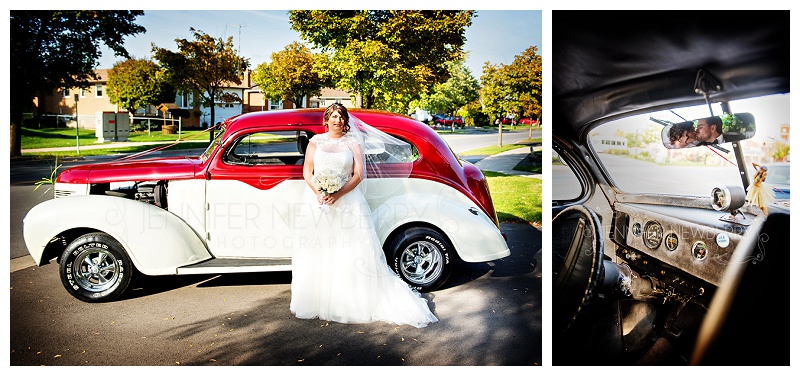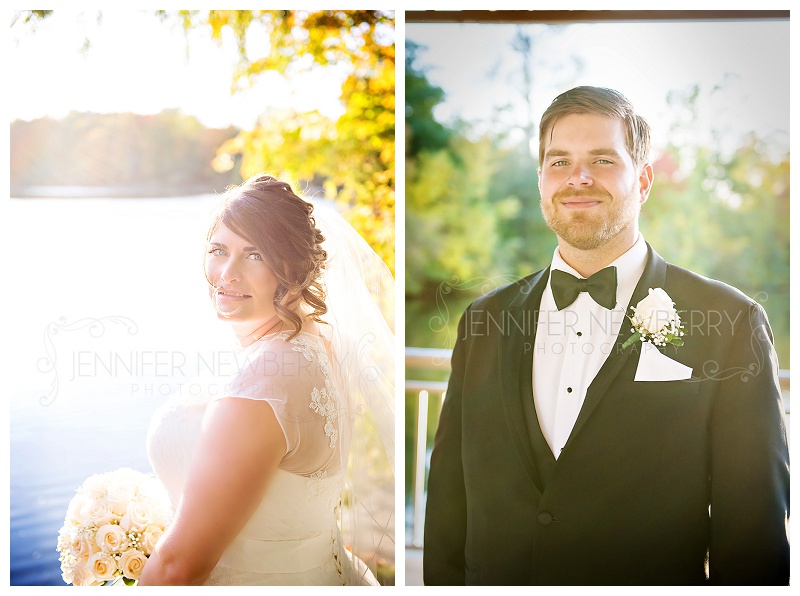 Lindsay and Brian had an outdoor wedding ceremony at The Grand Chalet in Milton. There's nothing I love more than a beautiful outdoor wedding ceremony, on a perfect day….. in the late afternoon with nice cloud cover, and the sun facing the right direction so the couple isn't squinting. That's not so much to ask right? 😉 Well, Lindsay and Brian lucked into ALL of those things – a rare phenomenon indeed!
After the ceremony, we took a short drive down the road to a local park, and because of the time of day, we lucked into some incredible "golden hour" light, which I took full advantage of!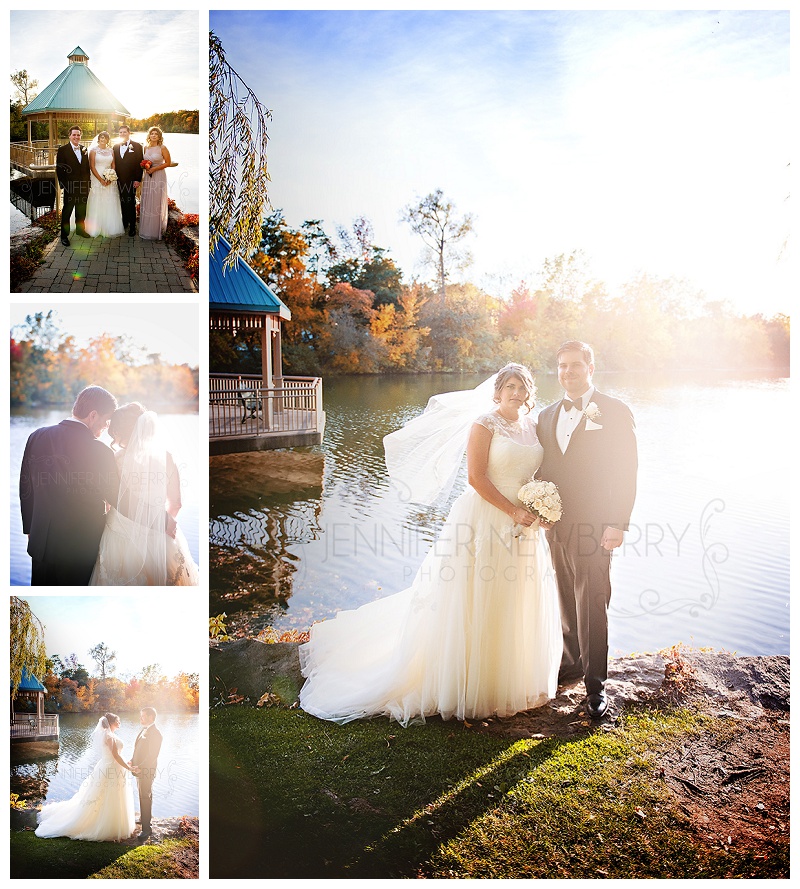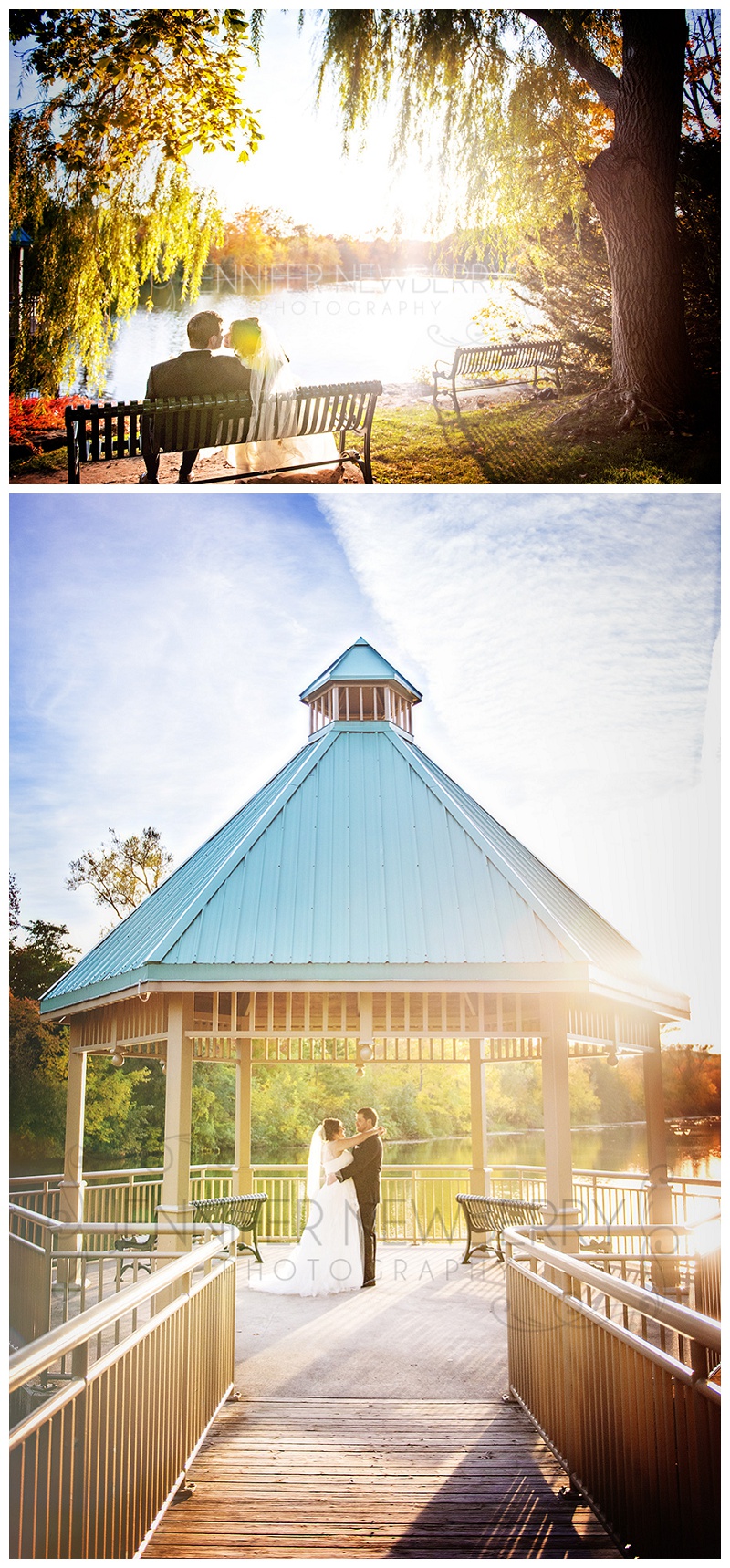 Congrats Lindsay and Brian!!
---
Are you getting married? Looking for a Milton wedding photographer? Get in touch to have me, Jennifer Newberry Photography, capture your wedding, whether it's in Milton, Newmarket, Toronto, Barrie, Waterloo, Hamilton, London, Muskoka, or beyond! I'd love to chat about your wedding plans!