This announcement is a little bit overdue, but I won Best Photographer in Toronto & the GTA in the Wedding Industry Experts 2012 Awards!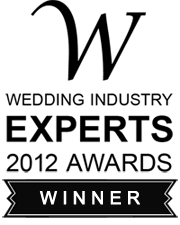 Originally I won Best Photographer in Toronto, and then after voting closed they separated out Toronto and the GTA (areas surrounding Toronto), and they put me in the GTA category (since I'm based in Newmarket). A bit sketchy really, but technically that means I won Toronto AND the GTA. Boo-yah!
I also placed as a finalist in the "Top 10 Best Photographers" not only in Ontario, but also in Canada, and I ranked in the Top 100 Best Photographers Worldwide!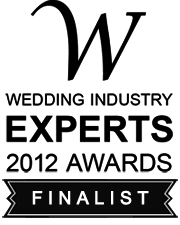 So this is all very exciting, and I wanted to say a big THANK YOU for everyone who voted for me!! 😀