Bradford Wedding Photographer | Kailyn & Rob's Sneak Peeks
I was so excited for Kailyn and Rob's wedding, because I knew it would be unique and different from most weddings. I knew this because Kailyn and Rob themselves are so much fun. They're laid back, relaxed, funny, and they share a mutual love of Tim Hortons.
After Kailyn got herself ready, she played a few levels of Mario with her 7-year-old son Lucas.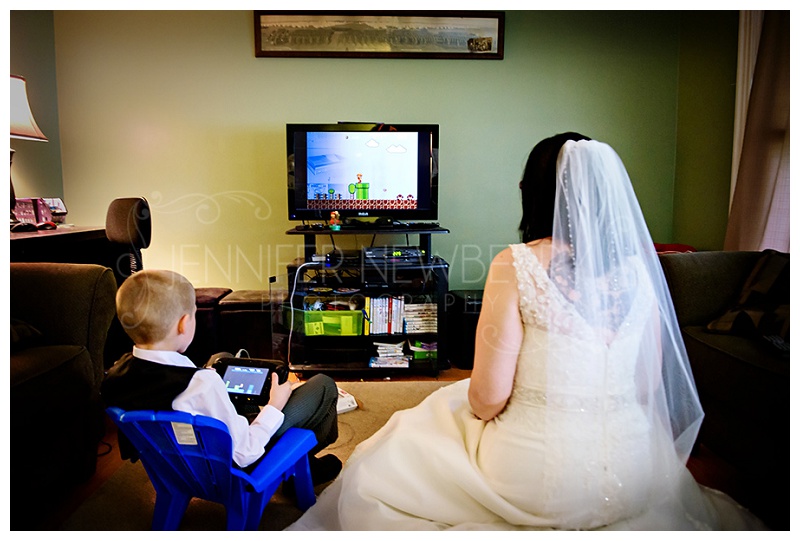 Not the new Mario either – the old-school vintage, original Super Mario!
Here's Rob, a most-handsome groom, just before the intimate Bradford wedding ceremony, performed by Pamela Covert-Slater in her beautiful garden at her home.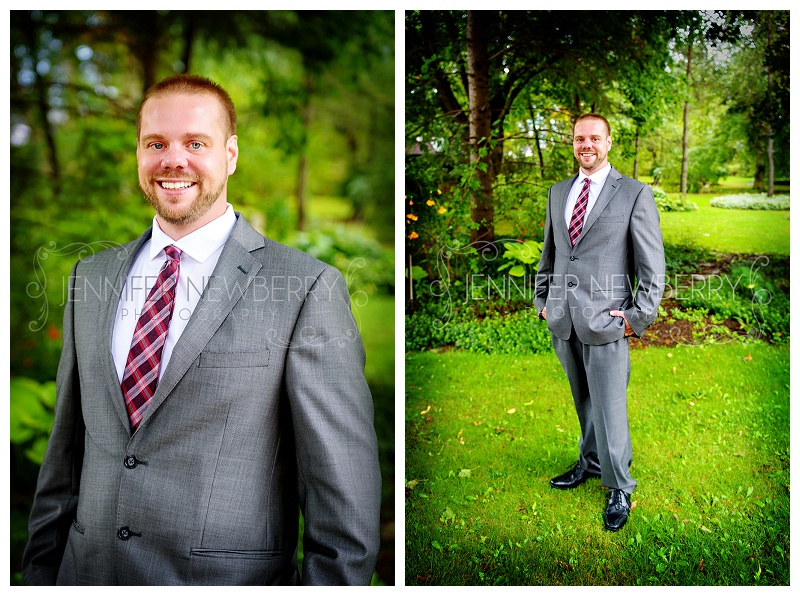 After the ceremony, we did family photos at the ceremony site, then we went to a location that Kailyn always loved as a child – a small park in Bradford with a lovely gazebo, and some gardens.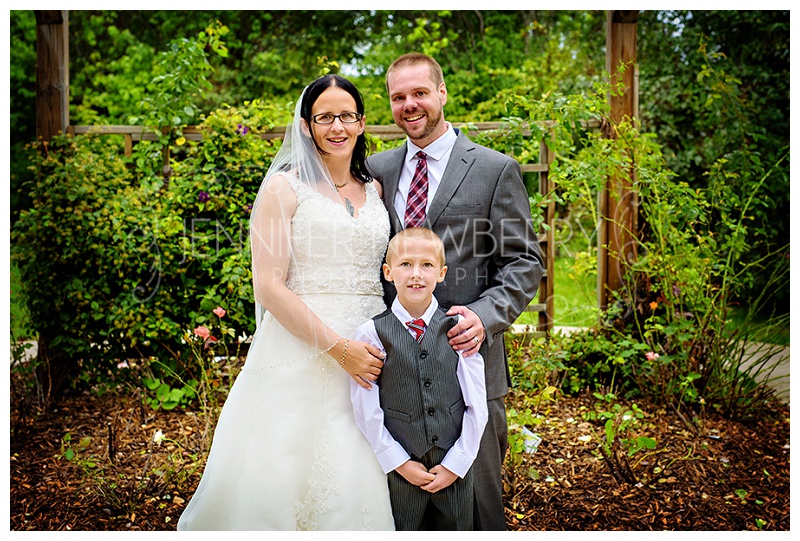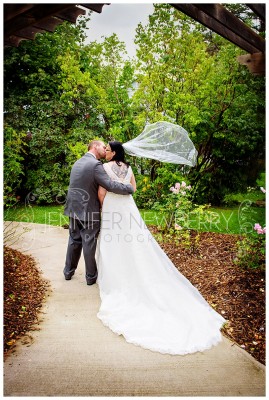 Some portraits of the lovely bride, who claims she can't smile, pose, or walk for cameras. I beg to differ! 😉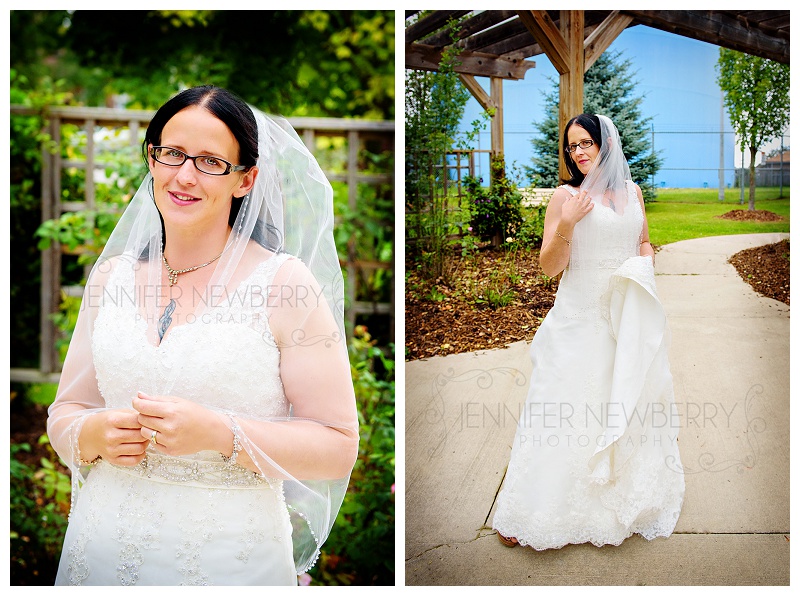 And of course, same as their engagement session, we re-created a few shots from the movie Superstar (starring Molly Shannon and Will Ferrell).
After the photos were done, it began to rain just a little bit, so we went back to Kailyn and Rob's house and they played some basketball with Lucas (another thing I've never witnessed on a wedding day! It was awesome!), then they continued on to their reception. More details on that to follow in the full blog post!
Congrats Kailyn and Rob! I had so much fun hanging out with you guys, I really felt like I was just spending the day with friends! I also LOVED how you incorporated so many of the engagement photos into your wedding day!