Lucas & Laura's Horseshoe Resort Wedding
Laura and Lucas went to school together, since the 5th grade. They never really noticed each other, and then once they finished school, a few years later they re-connected on social media. When they met up in-person, Laura noticed Lucas' tattoos, and immediately had a crush. They went on their first date to Starbucks, then to a park. A couple years later, they went to a family vacation spot in Cape Cod, and Lucas proposed with Laura's grandmother's ring. They stayed up all night planning the wedding!
Sidenote: I'm using this new program which prepares my images for blogging. It seems to be pixelating the larger images in the storyboards though. I'm looking into it!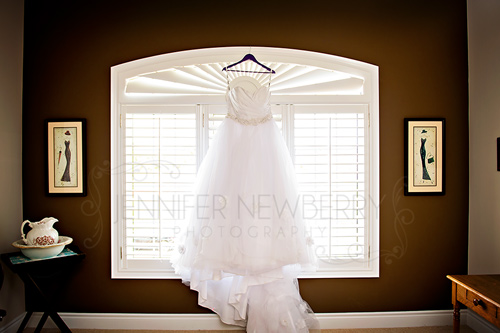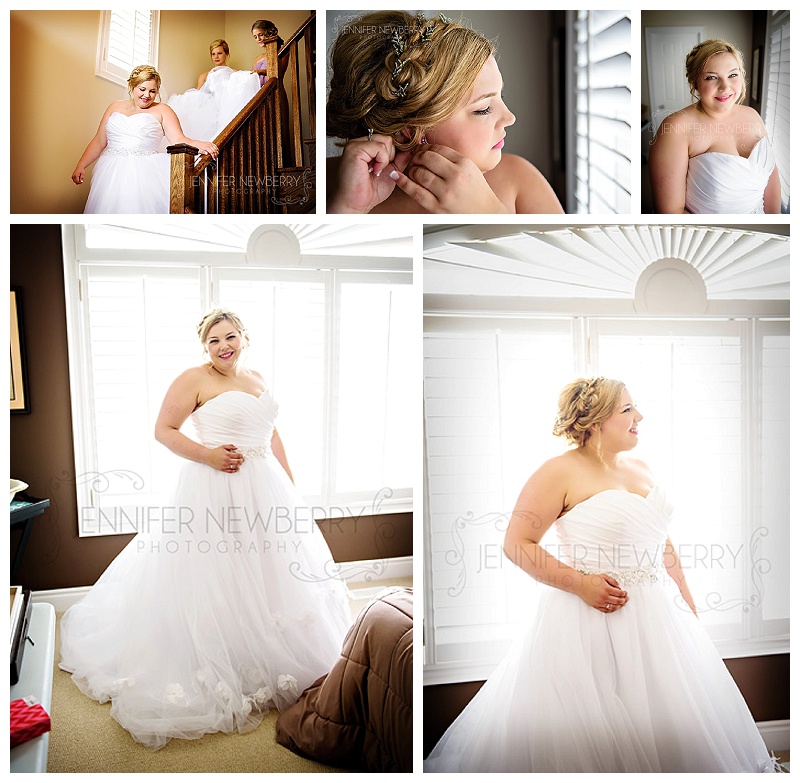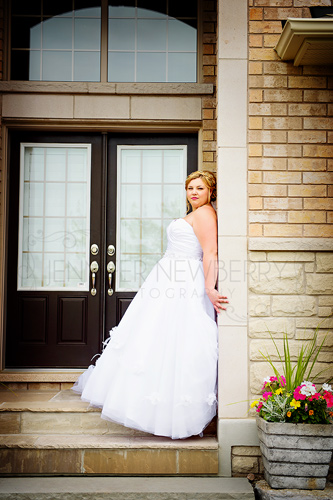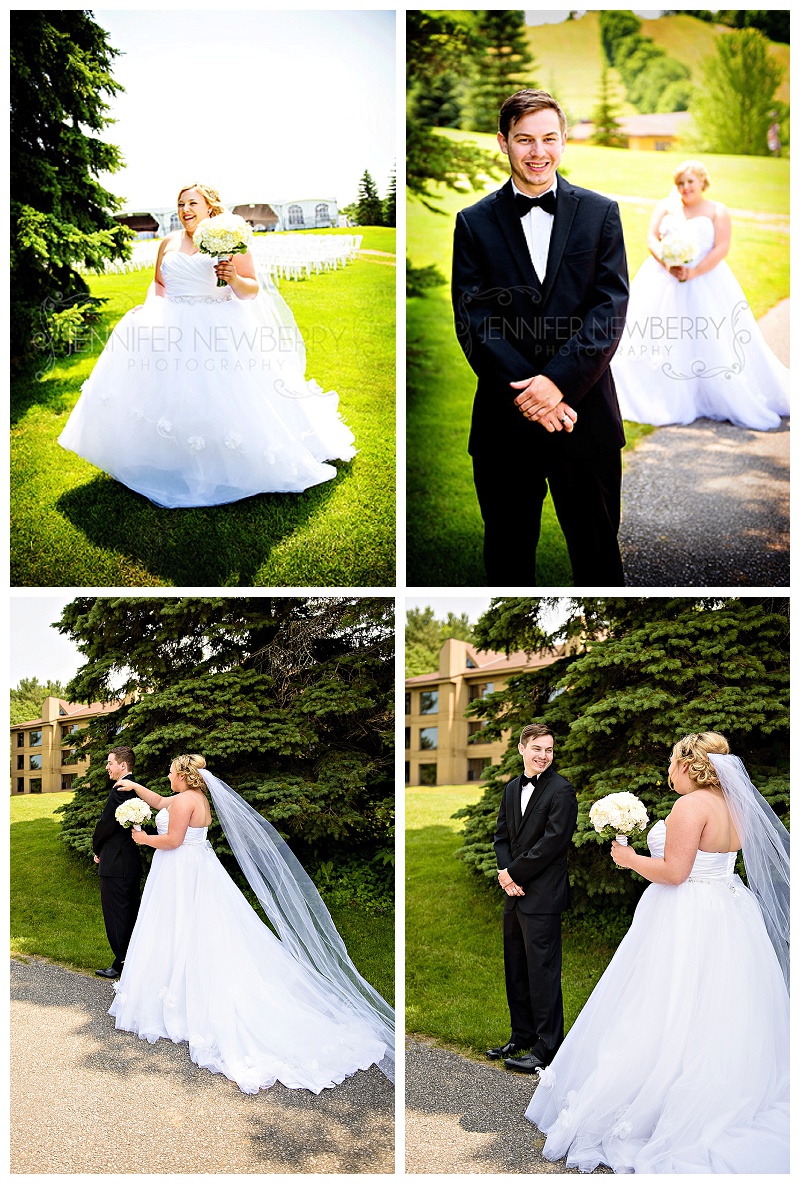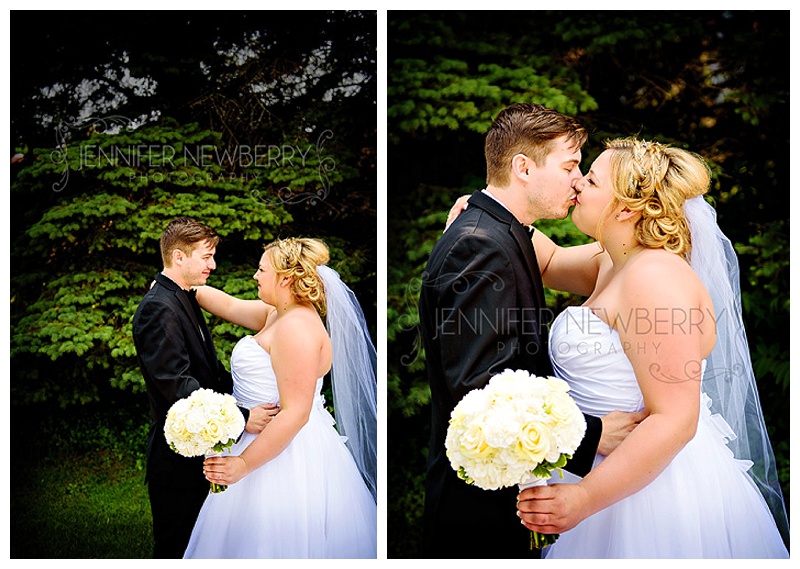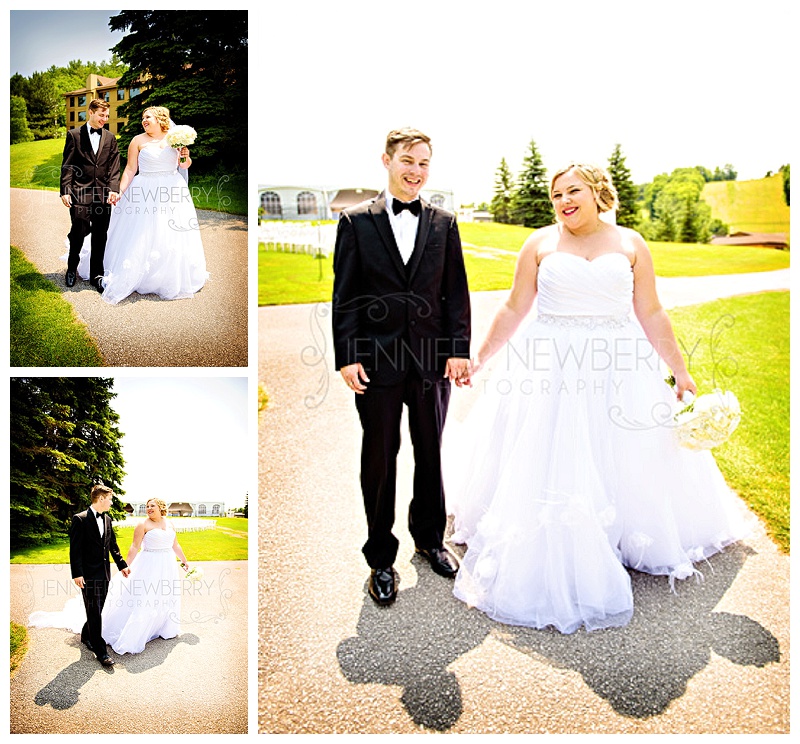 I do love longggggggg veils!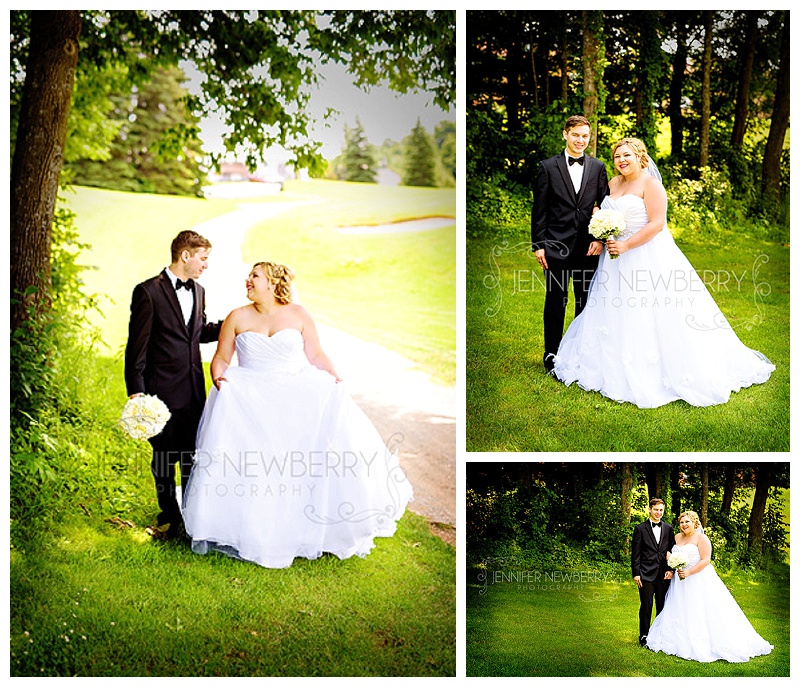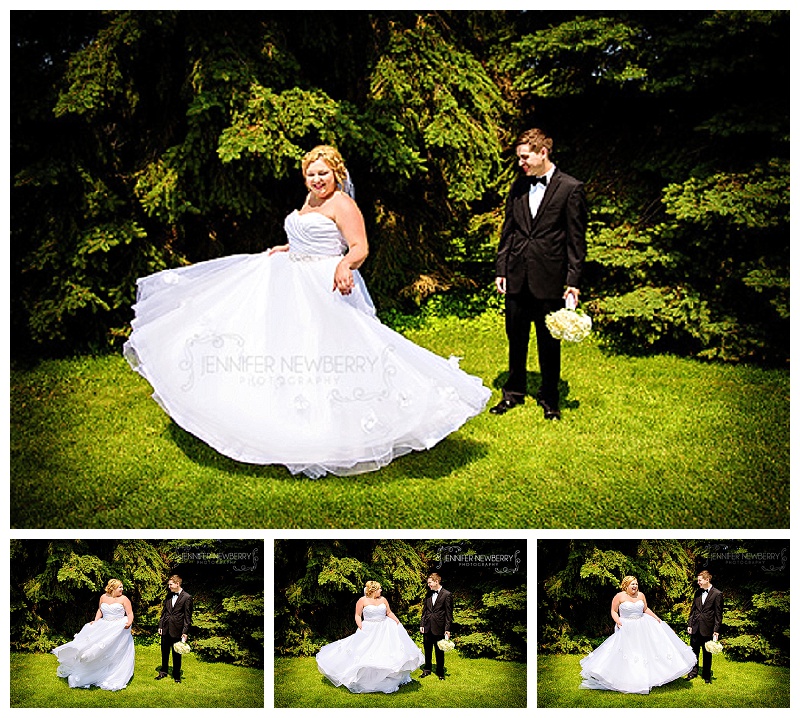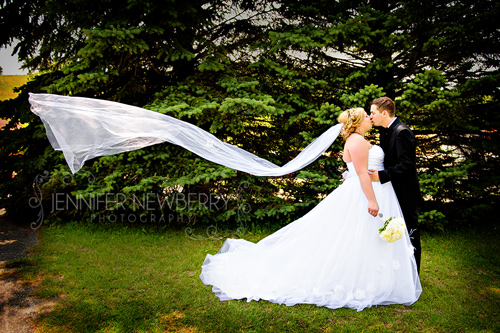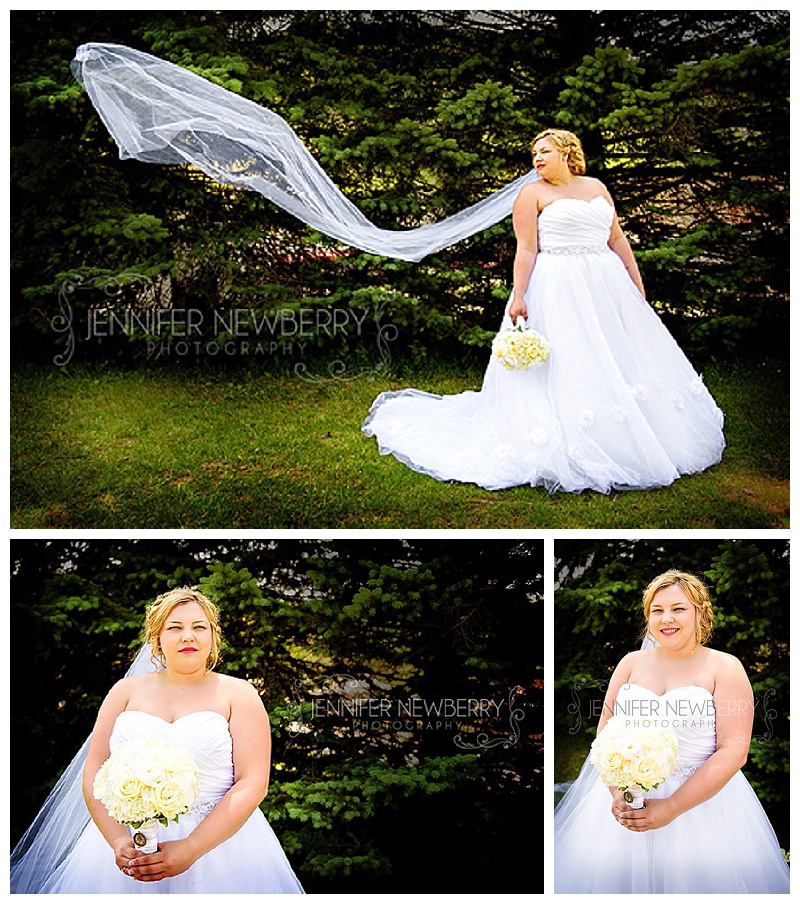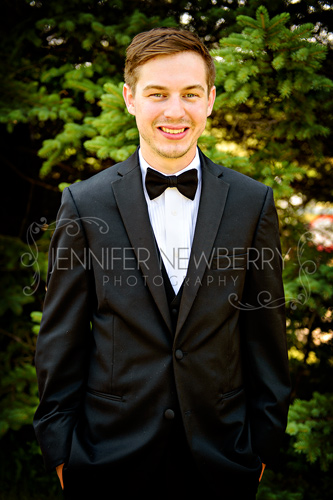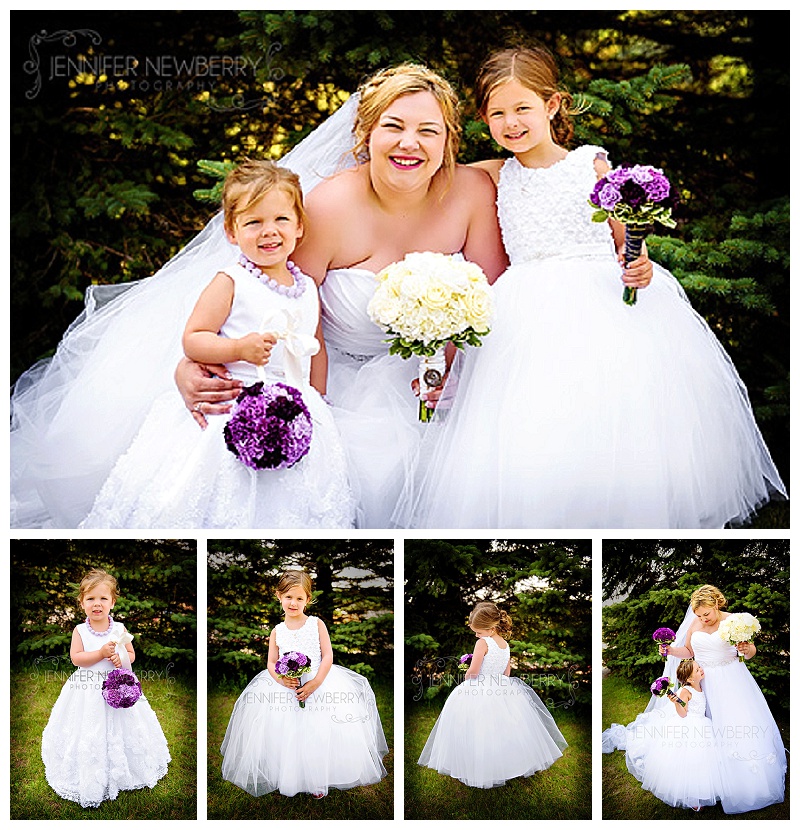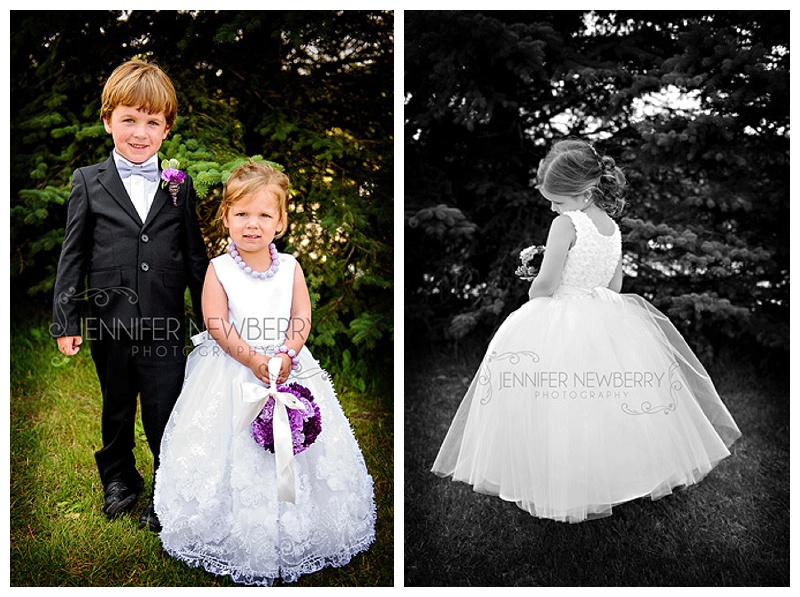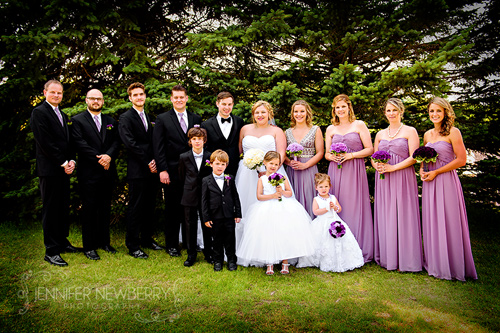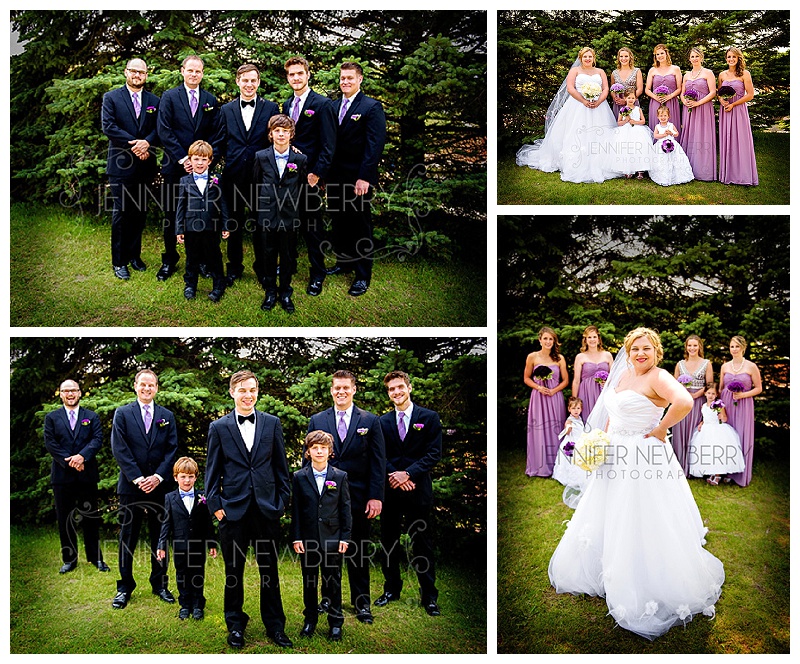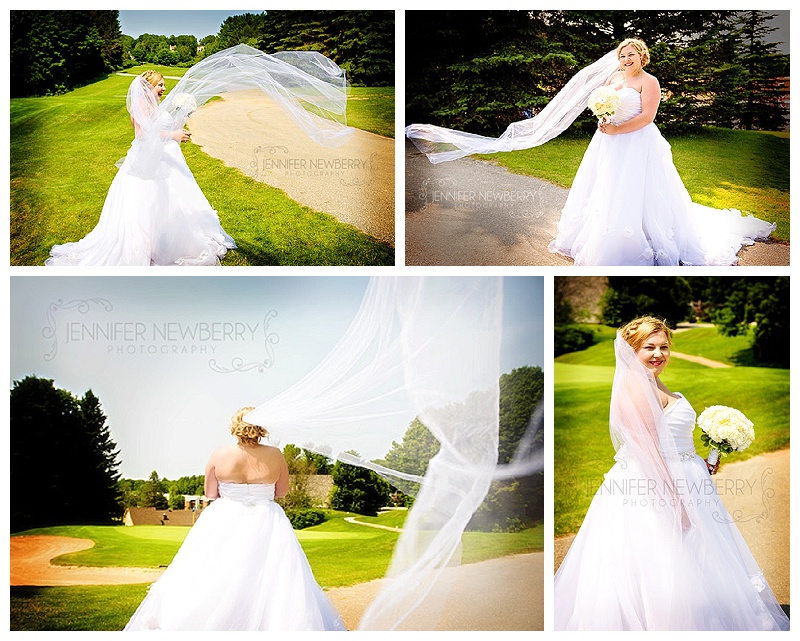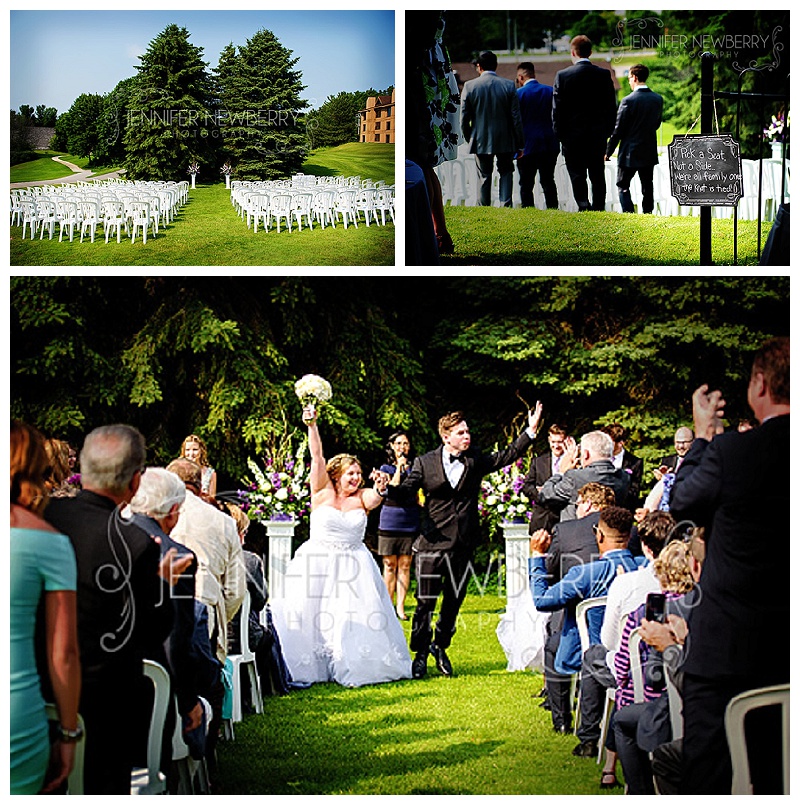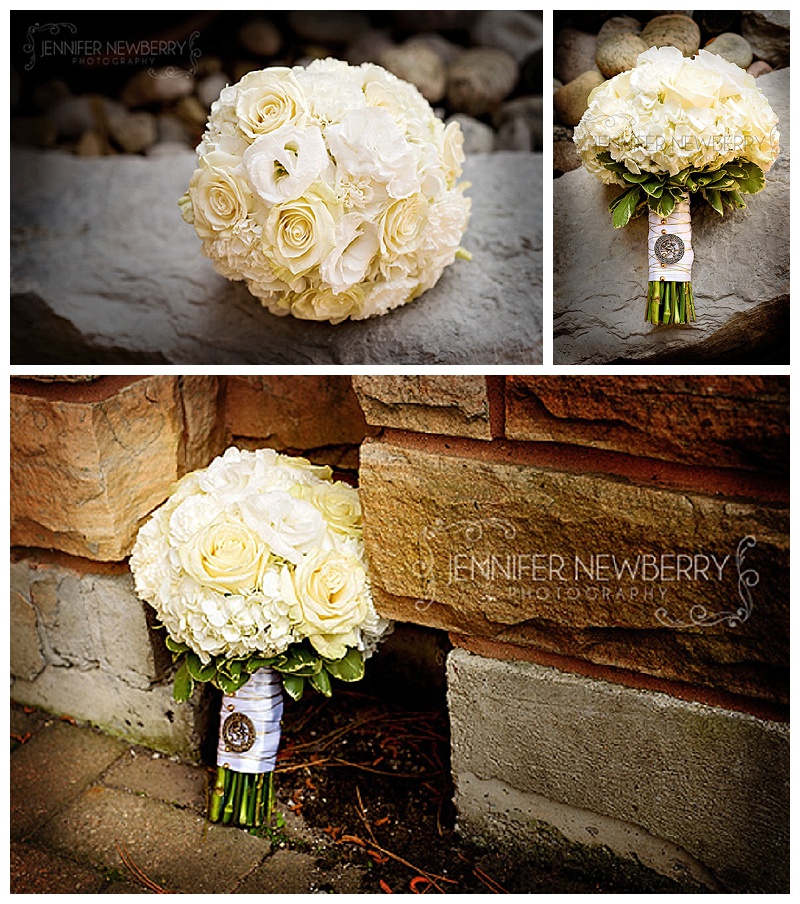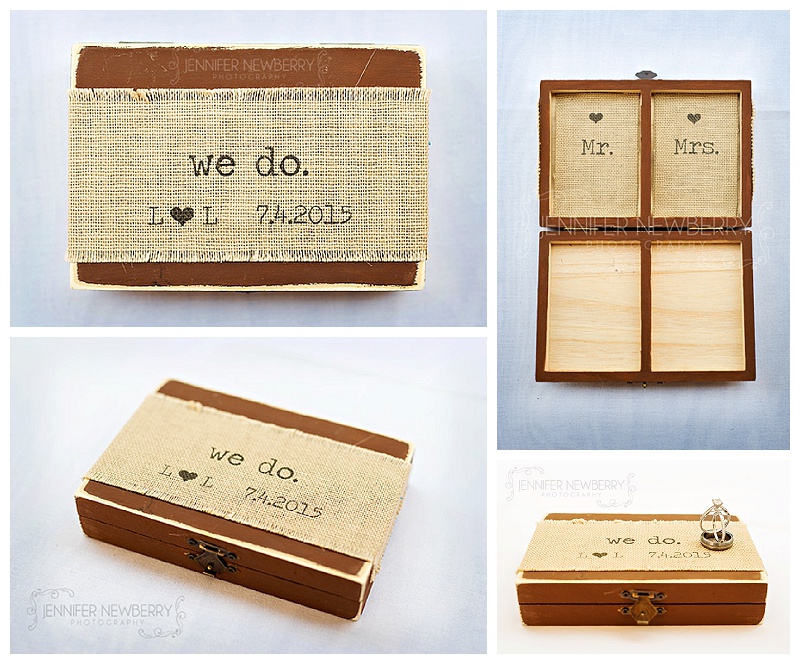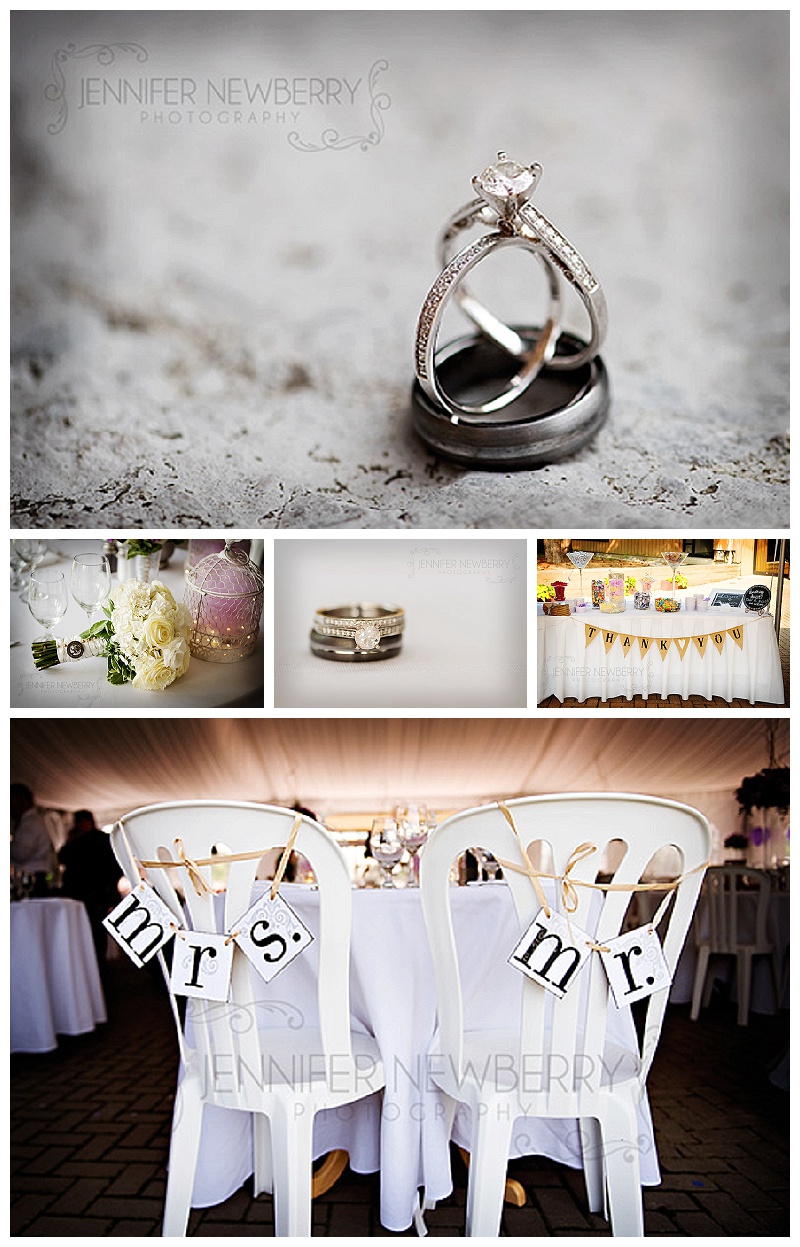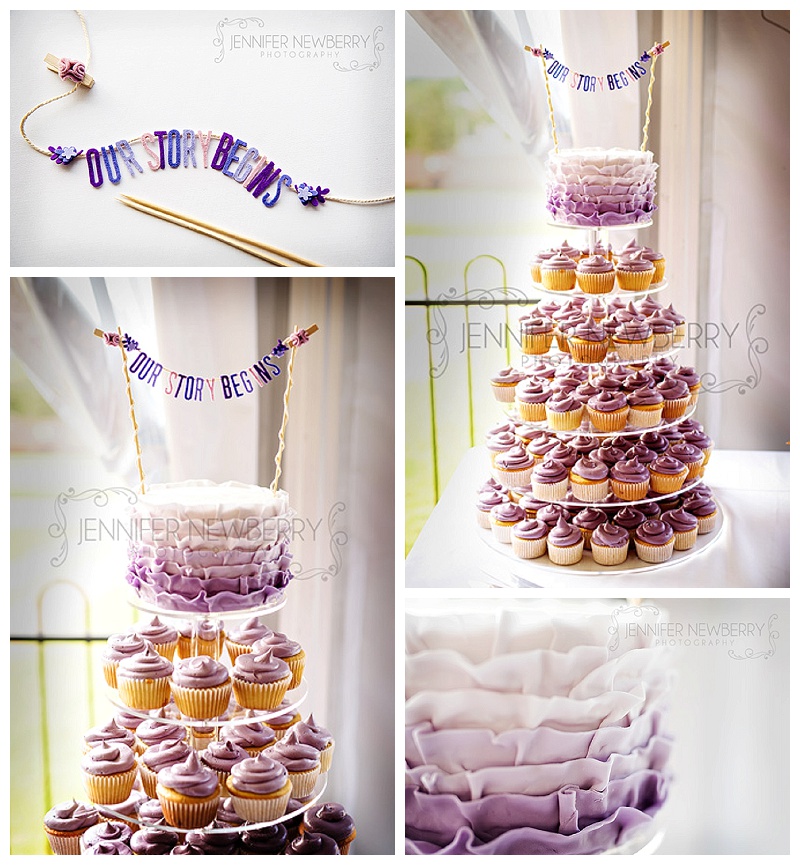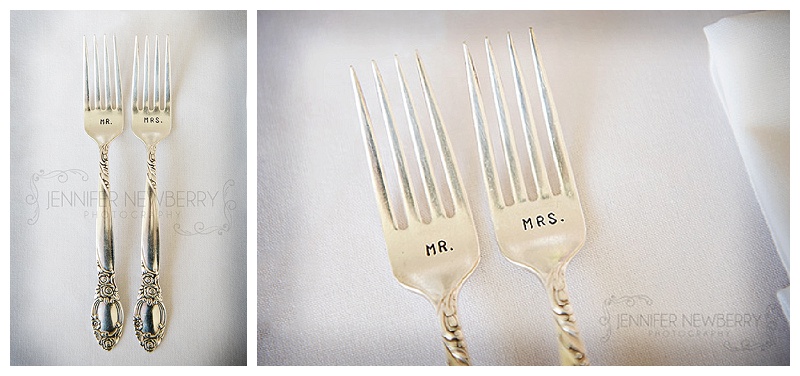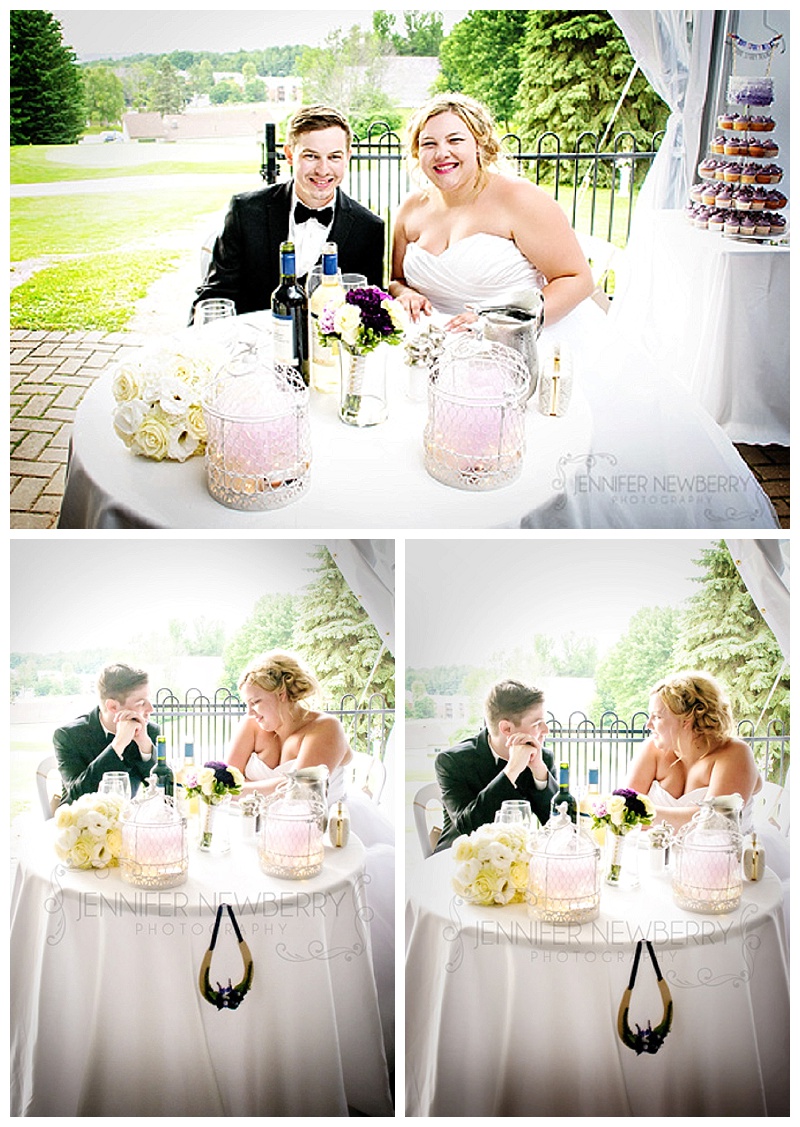 Here are the other vendors who helped make Lucas and Laura's day awesome!
Venue: Horseshoe Resort
Florist: Bradford Greenhouses
Cake Artist: La-Di-Da Cakes
DJ: Twilight DJ Service
Caterer: Horseshoe Resort
Hair Artist: Natalie Parker
Favours: Chelsea Chocolates
Invitations: Invitations by Dawn
Wedding Dress Boutique: Royal Bridal in Woodbridge
Wedding Dress Designer: Paraezo
Bride's Shoes: Kate Spade
Bridesmaids Dresses: Royal Bridal in Woodbridge
Mens' Tuxes: Moores
Photobooth: Pic It Up Photobooth
Limo: Barrie Executive Limousine
---
Are you getting married? Looking for a Barrie wedding photographer? Get in touch to have me, Jennifer Newberry Photography, capture your wedding, whether it's in Barrie, Aurora, Newmarket, Toronto, Waterloo, Hamilton, London, Muskoka, or beyond! I'd love to chat about your wedding plans!
---
Barrie Wedding Photography by Newmarket Wedding Photographer, Jennifer Newberry
Jennifer Newberry Photography is anything but your average Barrie wedding photographer. Each wedding is treated with care and creativity not found with other Newmarket wedding photography studios. Your wedding day is carefully crafted to offer one of a kind unique photography in the Newmarket, York Region and Toronto areas.
This is Barrie wedding photography at its best. Jennifer Newberry Photography is an award winning photographer based in the Newmarket area. Offering wedding coverage in Barrie, Newmarket, Aurora, Richmond Hill, Markham, Vaughan, Toronto and all of Southern Ontario, this wedding photography studio is one of the top studios in the area and is located right here in Newmarket.
Creative. Stylish. Award-winning. These are the words typically used to describe this Barrie wedding photographer. With clients based all over the world, Newmarket is home to this Newmarket wedding photographer.
I take pride in offering our clients the type of Barrie wedding photography they are looking for. It's one thing to take pictures, it's another to create art for my clients.
Our Barrie clients are typically looking for artwork for their home vs. snapshots, and that is what draws them into our Newmarket wedding photography studio.
Serving Barrie, Newmarket, Aurora, Richmond Hill, Markham, Vaughan, Toronto and Beyond
Jennifer Newberry Photography offers Barrie wedding photography coverage in the GTA, including but not limited to, Newmarket ON, Toronto ON, Barrie ON, Waterloo ON, London ON, Hamilton ON, Muskoka ON, and the surrounding areas.
Not looking for a Newmarket wedding photographer? Please be sure to consider me for your family photography needs in the Newmarket area.