#HappilyEverManzarpour
Ancaster Mill Wedding Photographer | Ancaster Wedding Photographer | Hamilton Wedding Photographer
Jacqueline & Zade's Sneak Peeks
You may remember Jacqueline and Zade from when they were brutally murdered during their engagement session. Well as it turns out, they both survived, and they tied the knot at their Ancaster Mill wedding this month!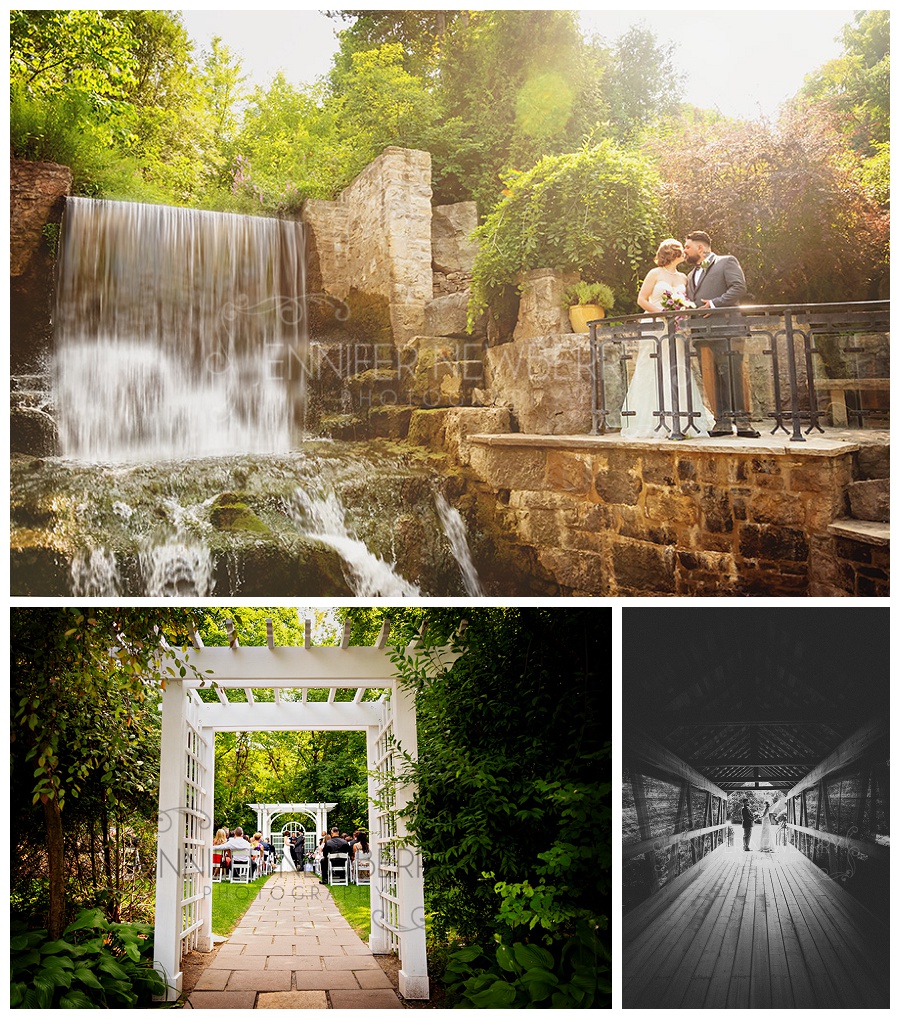 They had an outdoor ceremony at the secluded and absolutely lovely streamside chapel, and then we did photos of the newlyweds after the ceremony! Zade didn't see his bride until she walked down the aisle – but it was worth the wait, as she looked incredible!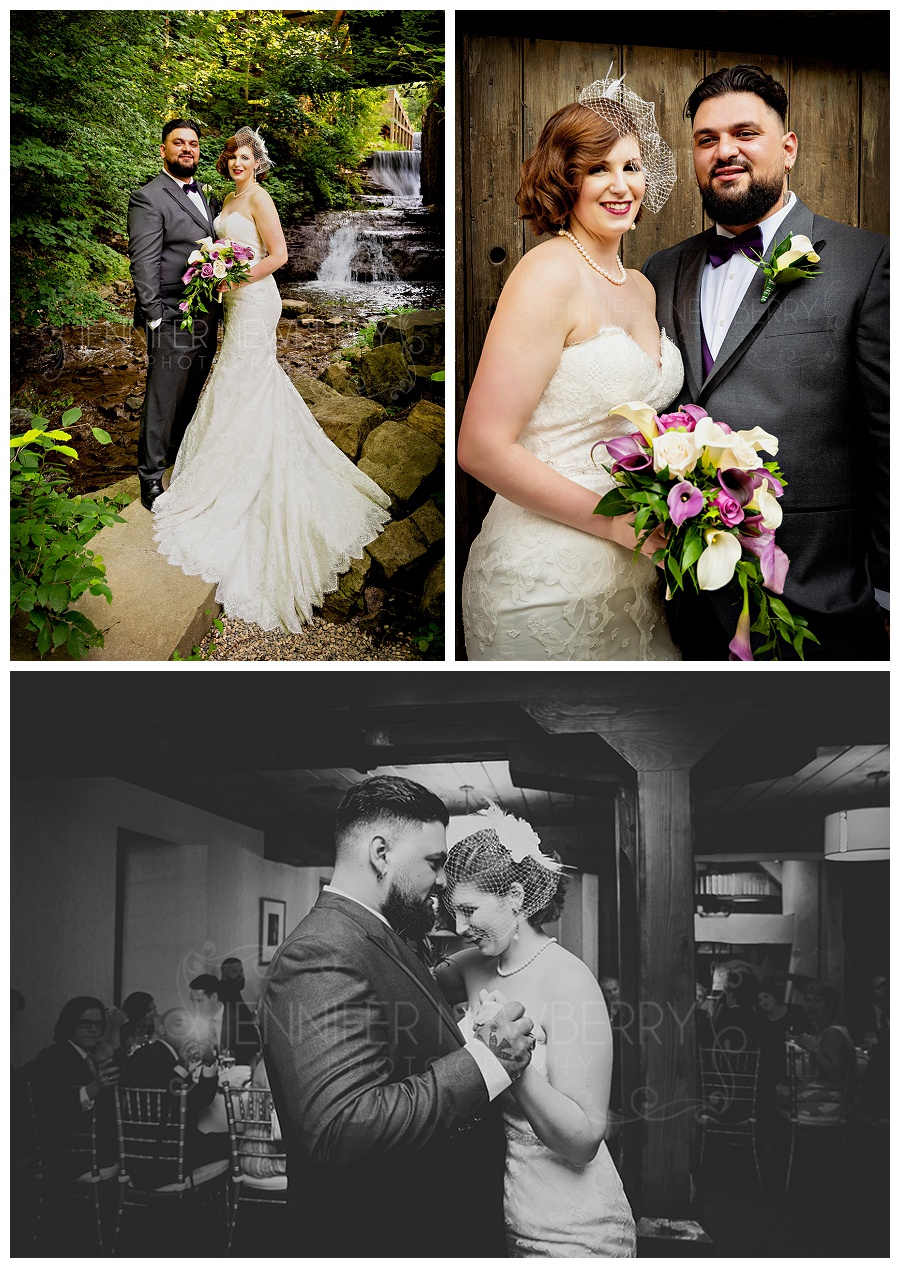 Congrats Jacqueline & Zade!
---
Are you getting married? Looking for an Ancaster wedding photographer? Get in touch to have me, Jennifer Newberry Photography, capture your wedding, whether it's in Hamilton, Newmarket, Richmond Hill, Toronto, Barrie, Waterloo, London, Muskoka, or beyond! I'd love to chat about your wedding plans!